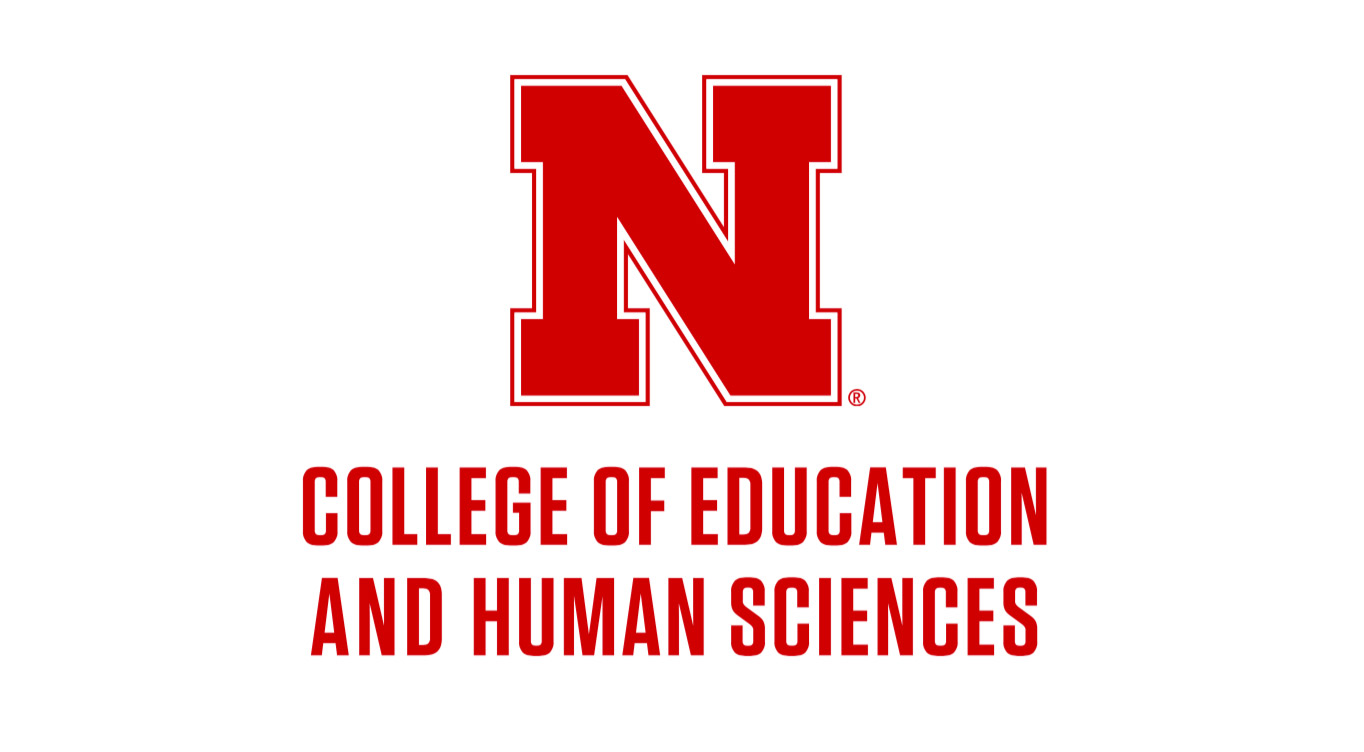 The Educational Psychology department is offering three one-credit hour mini courses this spring.

Enroll in one, two or three of these EDPS 498 (Special Topics in Educational Psychology) courses for Spring 2019. These are all one-credit, pass/no pass courses.

Nurturing Talent: Yours and Others
Jan. 9-Feb. 6
Learn the keys to talent development and how to turn those keys to boost your talents and those of others.

Boost Your Motivation Now!
Feb. 3-March 13
Learn what makes motivation fire and how to ignite motivation in your academic and personal lives.

Neuromythbusters: The Truth About Your Brain
March 27-April 24
Explore and expose brain myths and learn how to maximize your brain's potential in your academic and personal lives.

All classes meet Wednesdays from 2:30-5:20.

Contact Dr. Kiewra (kkiewra@unl.edu) with any questions.