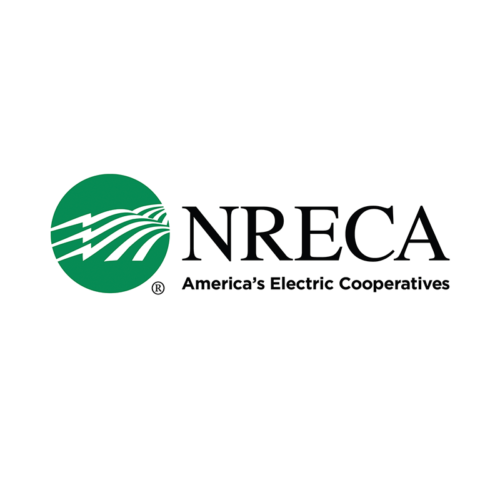 The National Rural Electric Cooperative Association is seeking an application developer for its Lincoln office.

NRECA Lincoln offers careers in IT and currently has an opportunity for an IT professional looking to further their career. If you're looking for a Best Places to Work in Lincoln company and 100 Best Places to work in IT, then consider working at NRECA.

Job Summary:
This position will provide full life-cycle development including requirements analysis and documentation, design, development, testing and implementation of applications that support business goals, and help support these applications once they are in production. The person will participate in code reviews to ensure applications and processes support existing architecture, follow defined guidelines and coding standards, meet user requirements, collaborate with end users, provide exceptional customer service, and become a trusted business advisor.

Education Requirements:
· Bachelor's degree in an information technology related field.

Experience Requirement:
· 2-4 years of experience with VB.NET, MS SQL Server, and SQL.
· A minimum of 2 years of progressive application systems development experience utilizing a full SDLC.
· Experience using C#.NET, Team Foundation Server (TPS) or GitHub, preferred.
· Agile development experience, preferred.

Knowledge, Skills, and Abilities desired:
· Knowledge of FSA/HRA Claims processing
· Knowledge of Health & Welfare Claims processing
· Knowledge of Retirement Plan processing
· Knowledge of PowerShell
· Knowledge of Project Management

Physical Requirements:
· The worker is required to have close visual acuity to perform an activity such as preparing and analyzing data and figures, viewing a computer screen, and extensive reading.
· Exerting up to 20 pounds of force occasionally, and/or up to 10 pounds of force frequently, and/or a negligible amount of force constantly to move objects.
· The job is light duty work and is sedentary and doesn't require the use of arm and/or leg exertion greater than that for sedentary work.

To apply for the job go to https://nreca.csod.com/ats/careersite/jobdetails.aspx?site=4&c=nreca&id=217&m=-1&u=838.