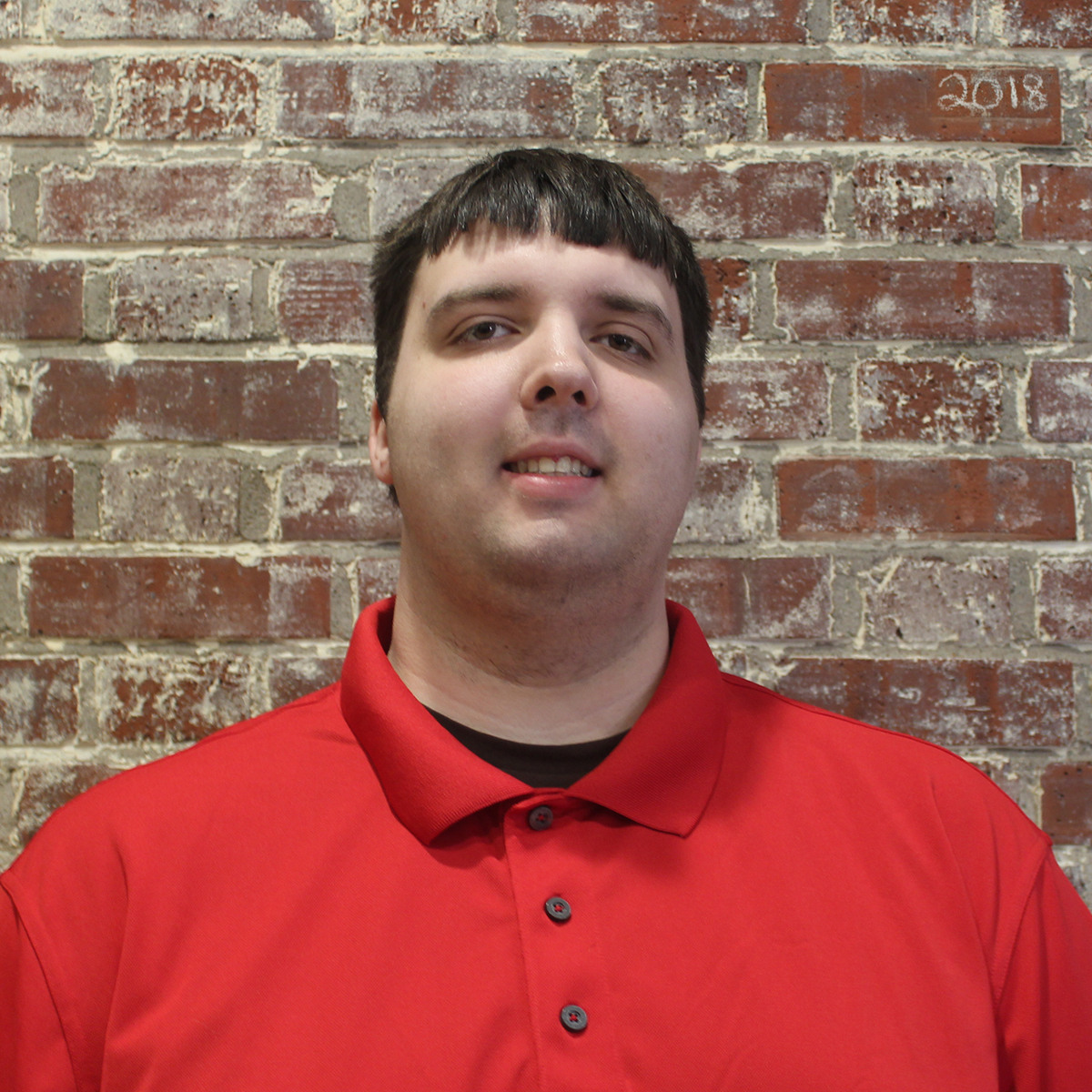 Collin Victor, an applied mathematics graduate student at the University of Nebraska-Lincoln, is one of four current graduate students to receive a Graduate Research Fellowship from the National Science Foundation (NSF) in Spring 2020.

Victor joined two other current graduate students in mathematics who have received the fellowship: Jordan Barrett, a second-year student, who transferred to UNL from Syracuse University last year; and Elizabeth Carlson, who is in her fifth year in Nebraska's graduate program.

Brandi Pessman and Crystal Uminski, biological sciences graduate students studying ecology, evolution, and behavior, and Jordan Rosenbohm, in mechanical engineering, are also Spring 2020 recipients of the fellowship. Pessman studies in Eileen Hebets's lab, and Uminski is advised by Brian Couch.

The Graduate Research Fellowship Program (GRFP) recognizes and supports outstanding graduate students in NSF-supported STEM disciplines who are pursuing research-based master's and doctoral degrees at accredited United States institutions. As the oldest graduate fellowship of its kind, the GRFP has a long history of selecting recipients who achieve high levels of success in their future academic and professional careers.

Fellows benefit from a three-year annual stipend of $34,000 along with a $12,000 cost of education allowance for tuition and fees (paid to the institution), opportunities for international research and professional development, and the freedom to conduct their own research at any accredited U.S. institution of graduate education they choose.
NSF Fellows are anticipated to become knowledge experts who can contribute significantly to research, teaching, and innovations in science and engineering.

Two UNL undergraduates also are fellowship recipients: Mary Radke in mechanical engineering and Liam Kruse in aeronautical and aerospace engineering.

In addition, GRFs were awarded to four students who were undergraduates at universities in Nebraska but who are currently graduate students at other institutions. They include: Boman Groff and Harim Won, graduates of the University of Nebraska at Omaha; Simon Tye from the University of Nebraska at Kearney; and Patrick Bruck from Creighton University.

Eleven current UNL graduate students received honorable mention status. Four of these students also were undergraduate students at UNL: Benjamin Bevans (mechanical engineering), Lauren Lesiak (chemistry), Mark Nail (robotics and engineering), and Zvonimir Pusnik (mechanical engineering).

More details at: https://www.nsfgrfp.org/