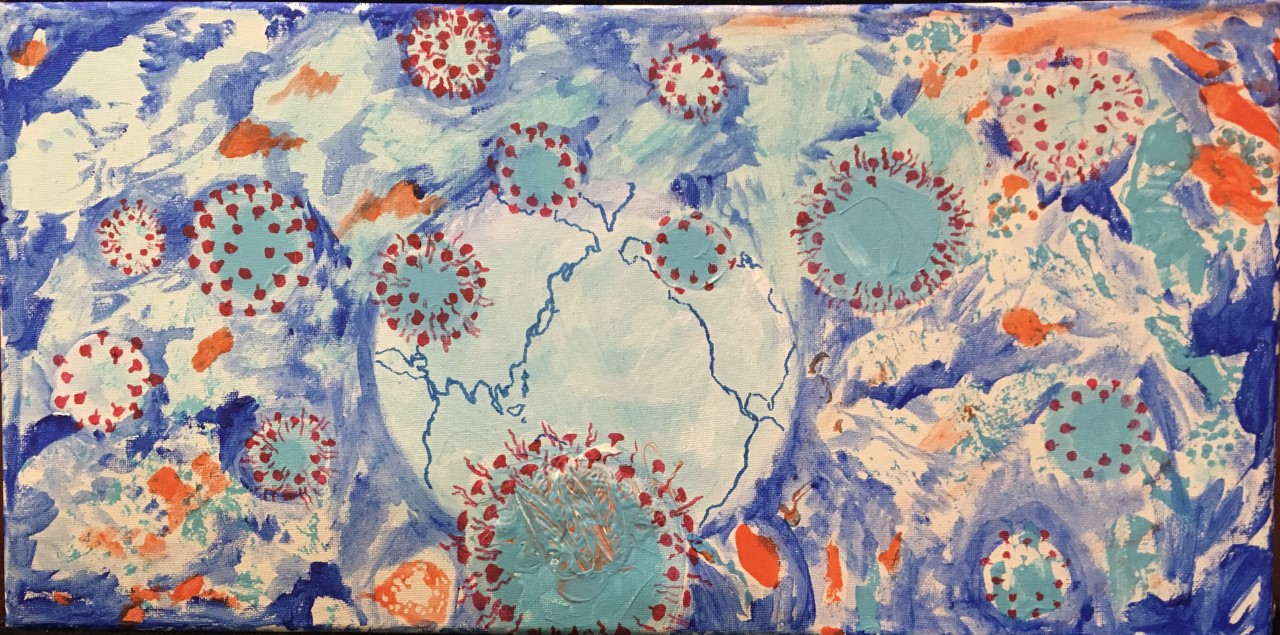 A new resource by University of Nebraska-Lincoln Professor of Mathematics Glenn Ledder allows students and the general public to conduct their own experiments to learn about the population dynamics of COVID-19.

Ledder has developed a mathematical module to help people study these dynamics and make their own conclusions based on real-world scenarios. The simulation embeds a simple model designed specifically for the COVID-19 pandemic into an environment where students can easily design experiments and observe possible outcomes. The model can be a source for teachers who are struggling to find relevant course material during this time that helps their students learn about this defining moment in history.

"With humanity facing a worldwide crisis like nothing any of us have experienced, we really need to learn as much as we possibly can about every aspect of the COVID-19 danger," Ledder said.

Using a workbook that functions like a "sandbox," students can define experiments with up to three scenarios and receive results about three different population percentages: people who died, people who remain susceptible and people who need to be hospitalized.

"The news is full of interviews on various aspects of the pandemic, but I have yet to see an interview of an expert on population dynamics of infectious diseases," Ledder said. "We are the people who can best judge the correctness of claims made about what directions the epidemic can take and how social policy choices will affect the outcome."

The material, which is available for download at https://www.math.unl.edu/covid-module, is suitable for K-12 students, members of the general public and college students in lower level mathematics courses. Ledder has recorded two demonstration videos on the site. Teachers can email gledder@unl.edu for the answer key.

Ledder also can assist any K-12 teacher individually via Zoom who wants to try this material in class as part of a pilot study.

"The more people understand these principles, the more likely we are as a society to make good choices," Ledder said.