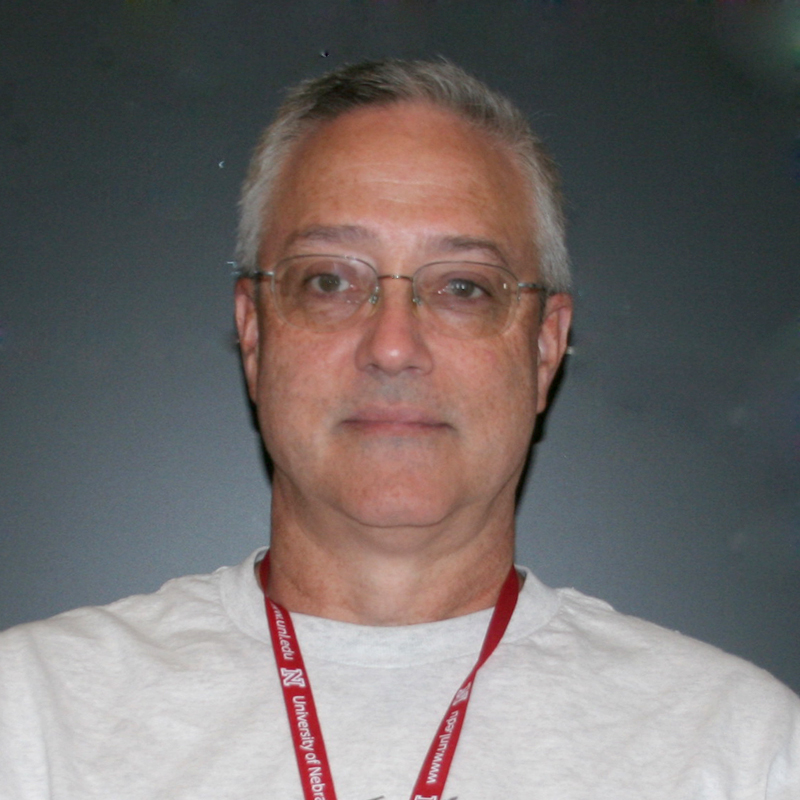 Gary Furse, Math in the Middle graduate and Noyce Master Teacher, of Lincoln Public Schools, was a February recipient of the Lincoln Journal Star's A+ Educator of the Week award.

The math department chair at Pound Middle School, Gary was nominated by student Hailey Bunde. In her nomination Hailey wrote, "the first thing that really makes Mr. Furse different from other teachers is the fact that he really teaches Algebra. With past math teachers, they just tell you what to do, but not necessarily why. With Mr. Furse, he tells us exactly why we should do a step to get our desired answer. …even though it's harder than most classes I've had before, I feel I've learned more in this class than others. He's made Algebra way more understandable than I thought it could be."

Congratulations, Gary!