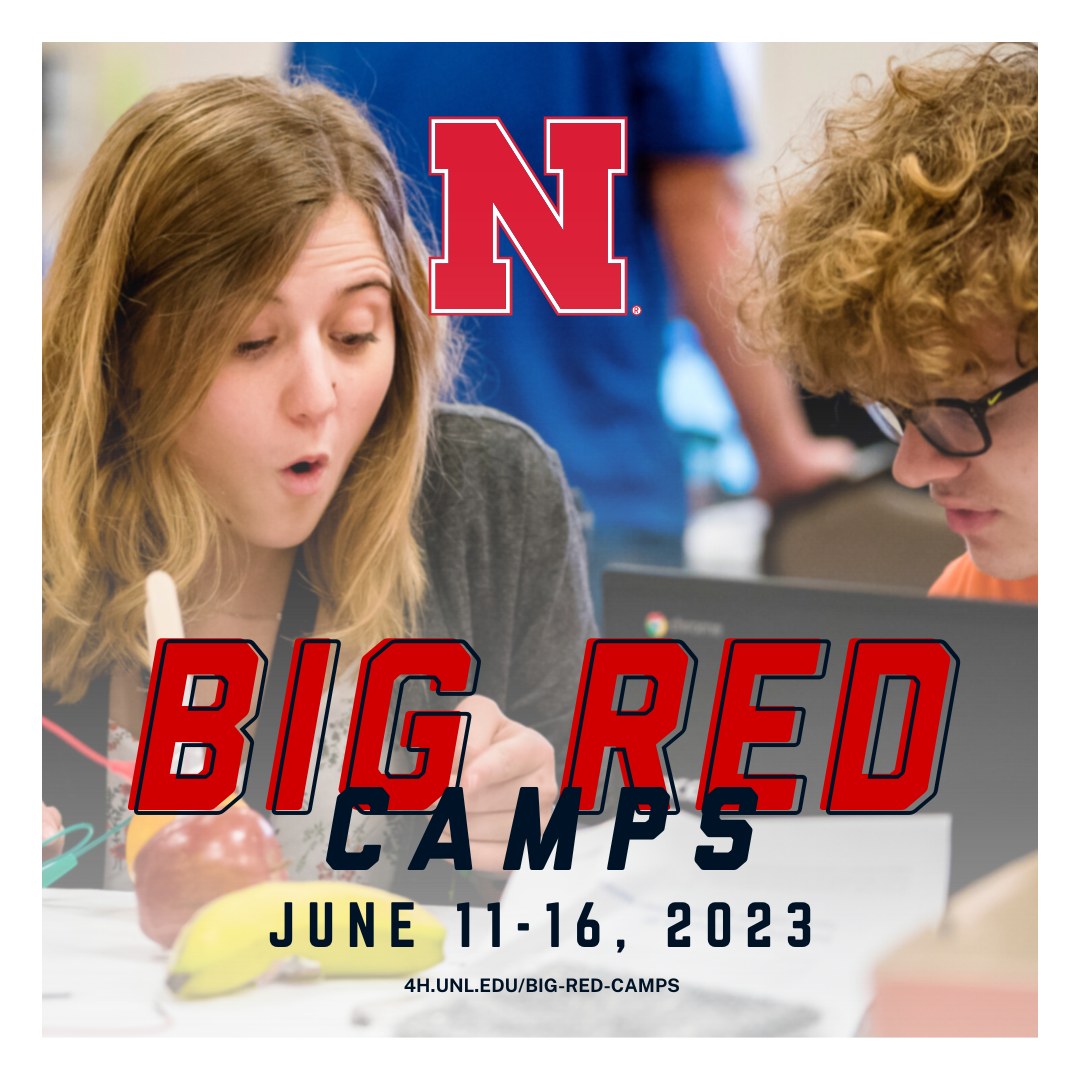 Encourage your high school students to apply for the AGAM: Discover Cryptography camp being held this summer from June 11-16 at the University of Nebraska-Lincoln, as part of Big Red Camps. Discover Cryptography is for students entering grades 10-12. Preference is given to students who have taken geometry, but not yet taken calculus.

The registration deadline for Big Red Camps is May 22. Read more at https://math.unl.edu/programs/agam. Apply at https://4h.unl.edu/big-red-camps

AGAM: Discover Cryptography is a camp focused on fostering growth through challenging and rewarding experiences, all designed to help girls develop and strengthen their mathematical skills. During the camp, girls will take courses about codes and cryptology and mini-courses in a variety of topics, such as aerodynamics, the game of SET, and graph theory. They will be provided support from women mathematicians from Nebraska to help them hone their skills, grow their confidence, and explore the vast opportunities that having a strong background in mathematics can offer.

All housing and food are provided for participants throughout the duration of the camp, on UNL East Campus. Space is limited, and camps will fill on a first-come, first-serve basis. The camp is limited to 15 students. A waitlist option will be available. Please see Big Red Summer Academic Camp Sessions for a list of camps offered this year, descriptions, participant limits, costs, and scholarship opportunities: https://4h.unl.edu/big-red-camps-sessions

In 2023, campers will stay on UNL's East Campus and be brought to City Campus for the Discovery Cryptography camp from 8:30 p.m. to 4:30 p.m. The camp schedule includes:

*Interesting mathematics sessions each morning
*Problem sessions following each class, facilitated by the instructor
*Networking activities and/or panels each afternoon

In the evenings, Big Red Camps will provide networking activities for the campers and allow time for homework.