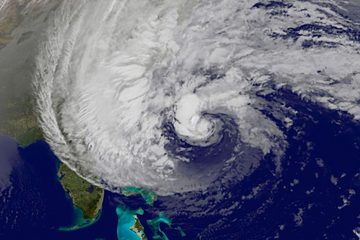 Many schools were closed along the East Coast earlier this week, and countless cities and towns are beginning their recovery from the effects of Hurricane Sandy. For math teachers in other parts of the country who want to give students a perspective on the events, NCTM offers a few resources.

NCTM is offering resources (some of which are free, some are available for purchase) on their resources website at http://www.nctm.org/resources/content.aspx?id=34789.

Additional free resources can easily be obtained by conducting an Internet search using keywords "math lessons" and "hurricanes".