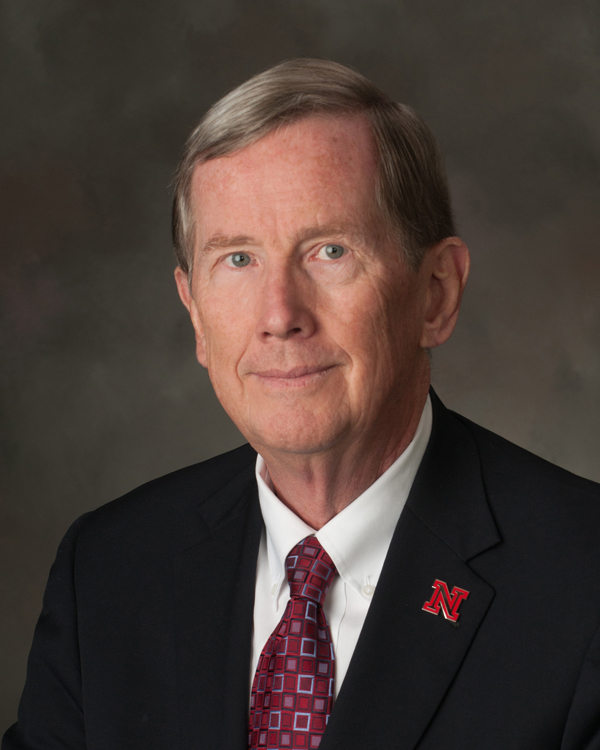 As of Oct. 1, 2018, Jim Lewis, Aaron Douglas Professor of Mathematics, has returned to his post as director of the Center for Science, Mathematics and Computer Education at UNL.

Lewis joined the National Science Foundation in January 2015 as the Deputy Assistant Director of Education and Human Resource. Lewis then became the Acting Assistant Director for EHR in January 2017. While at NSF, Lewis served as co-chair of the P-12 Education Interagency Working Group, tasked with coordinating efforts to improve P-12 STEM instruction through efforts across federal agencies.

We are happy to have Jim back at the CSMCE.