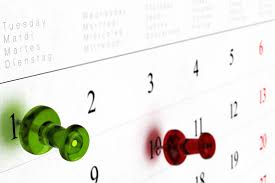 The Office of Graduate Studies will host multiple presentations or workshops aimed to help graduate students navigate their individual journeys toward graduation, understand issues in freedom of expression, and learn to lead class discussions.

* The Freedom of Expression Workshop – 3 p.m. Tuesday, Jan. 15 in the Nebraska Union (City Campus) – will explore academic freedom and free speech within the context of graduate education. Discussion will also include the rights and responsibilities of graduate students.

* Class discussions can be a useful way to help students think about class material. Whether you teach a small class or a larger class, it is possible to hold class discussions where all students can participate. The Leading Class Discussions workshop – 3:30 p.m. Tuesday, Jan. 22 in Mabel Lee Hall 262 (City Campus) – will focus on how to prepare for class discussions and how to create an environment that will encourage all students to participate in the discussion. This workshop will count towards CIRTL Certification. Register at
http://research.unl.edu/events/event.php?eventID=3687

*The milestones presentation – 10 a.m., Wednesday, Jan. 23 in PKI 150 (Scott Campus) – features Dr. Eva Bachman, academic success coordinator and associate registrar, presenting information important for those who are early in their educational career as she discusses the milestones for masters and doctoral students. The presentation will also include important information about the final semester and requirements for graduation.