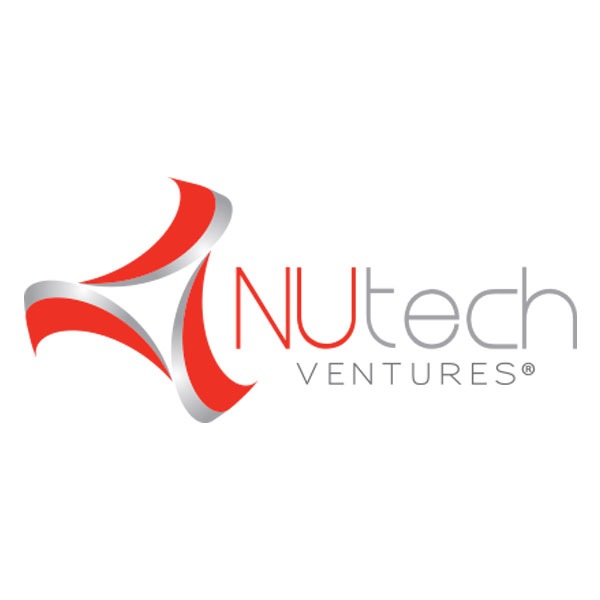 University of Nebraska-Lincoln graduate students interested in entrepreneurship are invited to attend a happy hour mixer 5-7 p.m., Wednesday, Jan. 23 at NUtech Ventures, 2021 Transformation Drive, Suite 2220. It is open to students from all academic disciplines. A partnering activity will take place from 5:15-6 p.m.

The mixer features a partnering activity that will match graduate students with strong technical backgrounds with students who have business, marketing and communications expertise.
Participants are encouraged to consider forming teams for future opportunities, including campus pitch competitions.

NUtech Ventures will provide food and drinks. Registration is first come, first served through Monday, Jan. 21. To register, visit: https://go.unl.edu/nutech-mixer
For more information, contact Joy Eakin at 402-472-1783.

NUtech Ventures is the university's technology commercialization affiliate. NUtech evaluates, protects, markets and licenses Nebraska's intellectual property to promote economic development and improve quality of life. Learn more at nutechventures.org.
More details at: https://go.unl.edu/wi6f