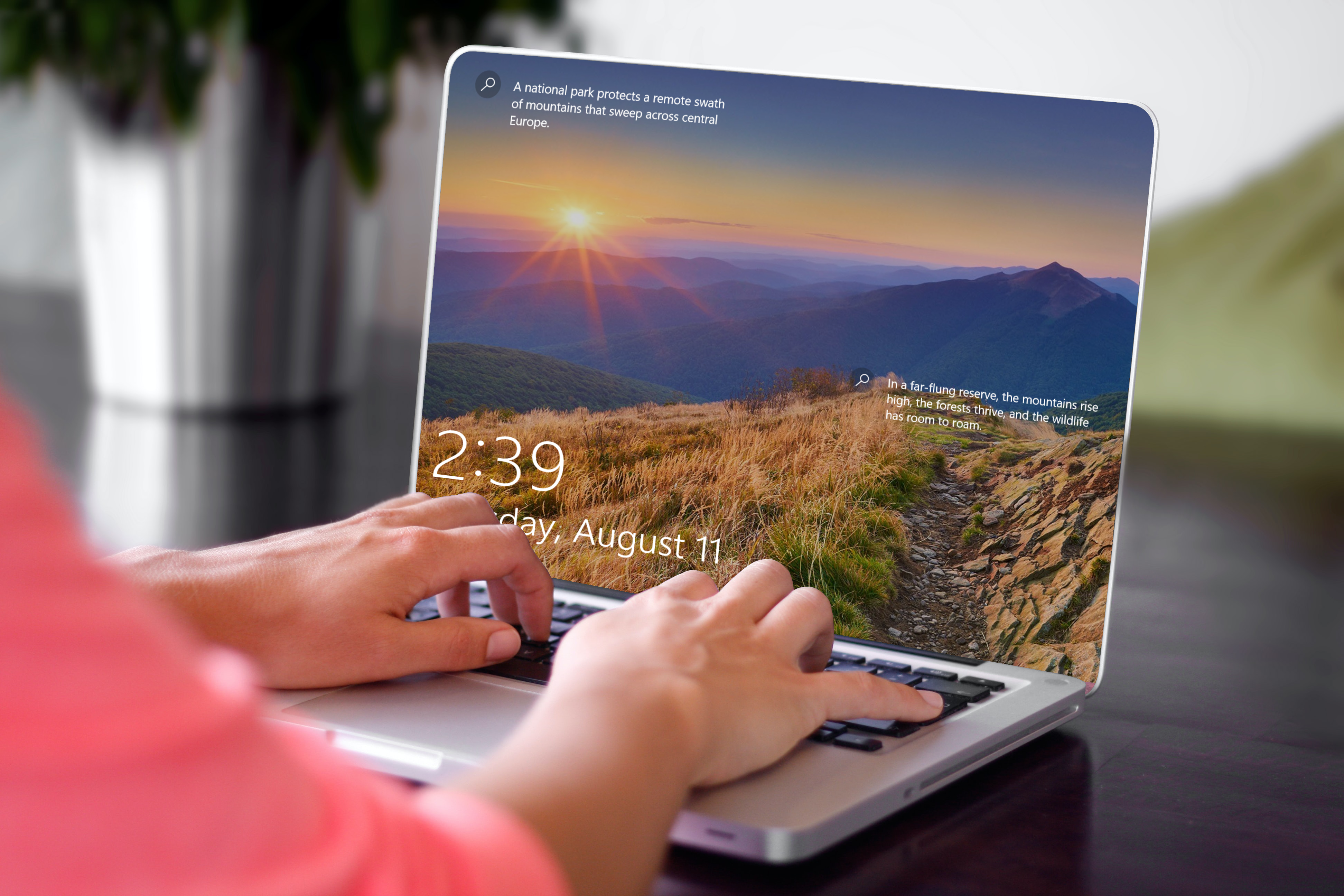 By Stephanie Benes | Education Abroad Office

Despite the physical limitations the pandemic has imposed on international travel, the Education Abroad Office is helping students continue to engage with the world through virtual platforms.

Since this summer, Education Abroad is partnering with other universities and organizations to support Virtual International Programs (VIPs) as an alternative avenue for global learning. These programs include a variety of online courses taught by instructors around the world, virtual internships and virtual consulting projects.

"The global pandemic may have limited students' ability to travel overseas, but it did not stop them from wanting to experience cultural exchange," said Rebecca Baskerville, director of the Education Abroad Office. "VIPs offer similar benefits as traditional study/intern abroad programs, allowing students to gain new perspectives, strengthen their adaptability, develop professional skills and make global connections. This flexible platform for global learning also increases accessibility for students facing financial, academic or other barriers to an in-person experience."

Senior chemical engineering major, Safaa Alkalmishi, had originally planned to study abroad in France this summer. Due to program cancelations cause by COVID-19, however, she pivoted to participate in a virtual internship offered by ISA Abroad. She was matched with Spanish company Feltwood Ecomateriales based out of Zaragoza, Spain, which produces sustainable industrial materials such as utensils and trays by recycling agricultural plant waste.

Alkalmishi said the experience helped her further develop her research skills. The company is looking to expand to the United States and she assisted by conducting product and market research.

"I have never worked with products or companies before, but now I'm working towards the requirements and basics of starting a whole company in another country. I learned what to search and what type of markets to look for," said Alkalmishi.

For the fall 2020 semester, more than 20 different VIPs are available for students, with program deadlines ranging from August 15 until September 15. Students can view available options on the VIP website and choose from programs geared towards academic courses, foreign languages and virtual internships. Education Abroad encourages students to take a full-time course load at Nebraska, while supplementing their learning with a three- to six-credit VIP.

To assist students financially, Education Abroad is also offering a new scholarship to all undergraduate students in good standing who pursue an approved VIP. To receive the scholarship, students must complete their VIP application in MyWorld. Upon reviewing the program application, the Education Abroad staff will award a scholarship between $250 and $1,000 for the VIP, based on program type. The VIP scholarship will be awarded for both credit-bearing and zero/non-credit experiences. Recipients of the nationally competitive Gilman Scholarship may also use their funding to pursue a credit-bearing VIP.

The Education Abroad Office is also exploring other innovative ways to engage students virtually and provide intercultural experiences. On June 23, the team assisted the International Student and Scholar Office in hosting "Virtual Study Abroad Day." Created for faculty, staff and students to learn about other cultures, the event included a series of Zoom presentations from six UNL international students from France, Vietnam, Spain and India.

To learn more about fall VIPs and other virtual offerings from the Education Abroad Office, visit their website or email them at educationabroad@unl.edu. A recorded information session on VIPs for faculty and staff advisors is available upon request.