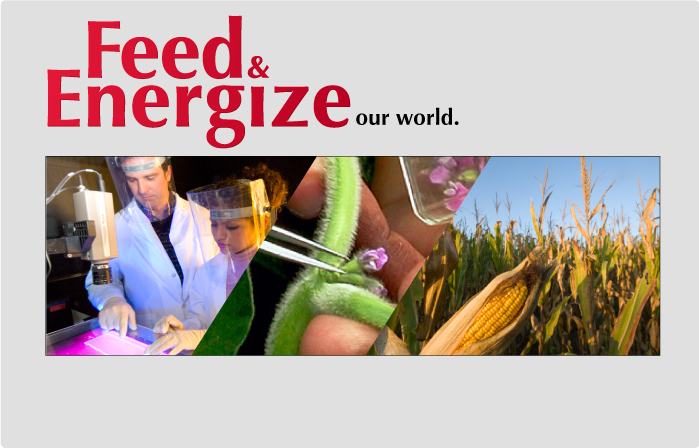 The University of Nebraska-Lincoln launched a new online educational program designed to meet the growing demand for plant breeding and genetics professionals.

The program can be taken by professionals for continuing education units or anyone working in or interested in working in agribusiness, seed production, plant biology or related fields, said Deana Namuth-Covert, distance education director for UNL's Department of Agronomy and Horticulture. It instills a superior understanding of the cutting-edge technologies and methods used today, she said.

"In 30 years, the world's population will reach 9 billion. The pressure is on to develop smarter, better ways to grow the food needed to feed all those people," Namuth-Covert said. "Currently, there are tremendous career opportunities for plant breeders and geneticists. It's one of those rare fields where both large and small employers, such as local seed industries clear to the world's largest food production companies, cannot find enough talent to fill open positions."

The program provides highly practical knowledge through courses such as:

-- Basic Genetics Principles

-- Advanced Plant Breeding Topics, such as Double Haploids and G x E Concepts

-- Plant Resistance to Abiotic and Biotic Stressors

-- Production of Specialty Grain Crops

-- Animal, Food and Industry Uses of Grain

-- Crop Genetic Engineering

Students can learn more about the program and register for classes at: Plant Breeding and Genetics.

Developed by the Institute of Agriculture and Natural Resources at UNL, the online Plant Breeding and Genetics professional certificate program is taught by the university's world-renowned plant breeders and best teaching faculty. An interdisciplinary approach is used to address production constraints and environmental issues related to agronomic and horticultural cropping systems.
More details at: http://go.unl.edu/zf0