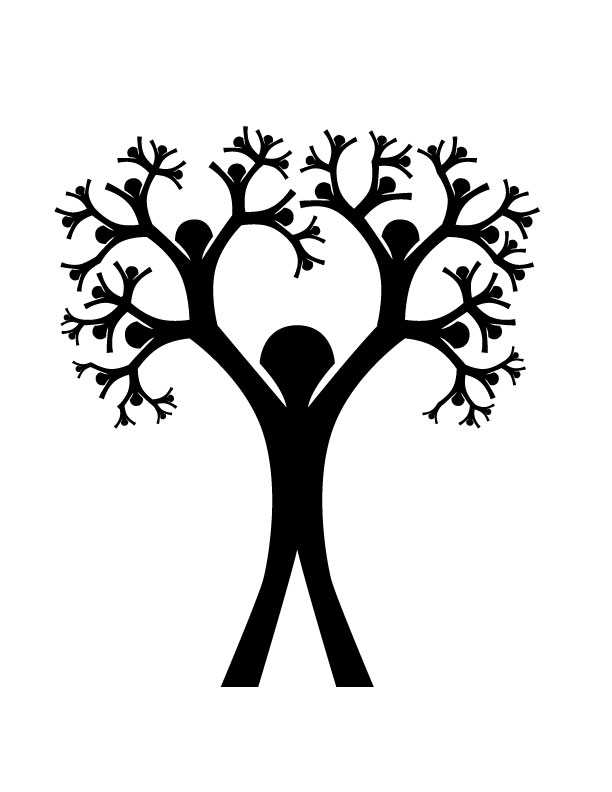 While we research our family history, along with dates and places for the events, we hear and collect stories about our ancestors. Whether those family legends are real or wishful thinking, they become a part of our ancestors' histories. When we add to the black and white dates of their lives with colorful legends and proven stories we make them come alive for others. Eva Bachman, director, Graduate Student Support, will discuss a few avenues of storytelling that can be used to help you get started. Join in the discussion and bring your ideas on Thursday, July 15, at 11:30 a.m. online.
Register at https://unl.libcal.com/event/7986846 to receive the Zoom link.

Genealogy over Lunch is a University Libraries' group designed to help individuals explore and organize family history, which meets every third Thursday of the month. The group welcomes all faculty, staff and students.