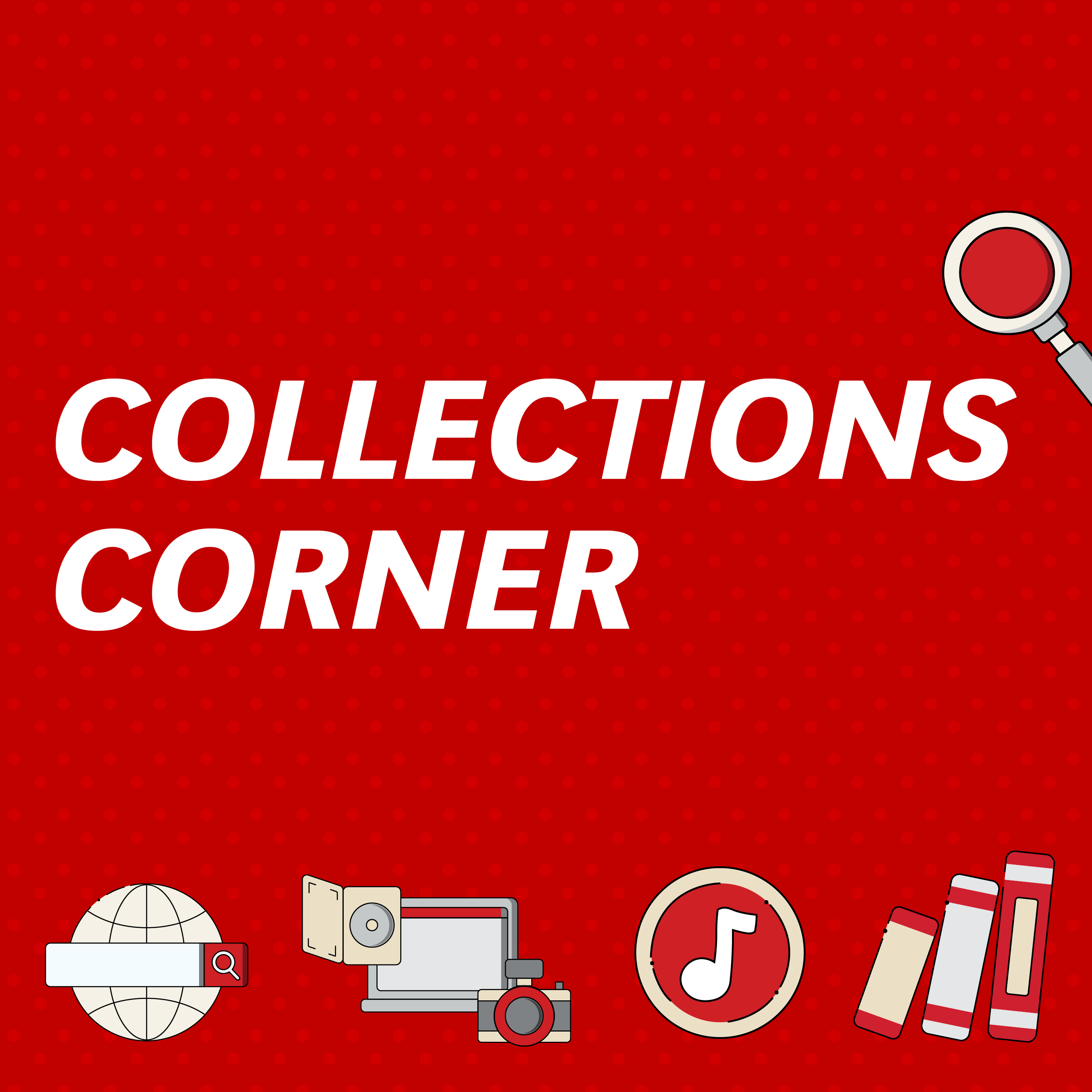 New Resources: Visual History Archive and Children's Literature and Childhood
UNL Libraries now has access to two new resources:

The USC Shoah Foundation Visual History Archive is a collection of video testimonies of survivors and witnesses of the Holocaust and other genocides, including the Armenian Genocide and events in Nanjing, Guatemala, Myanmar (anti-Rohingya mass violence), Rwanda (genocide against the Tutsi), Cambodia, South Sudan, and Central African Republic; it also includes interviews about contemporary anti-Semitic violence. More information is available here.

Gale Nineteenth Century Collections Online: Children's Literature and Childhood is an archival collection documenting the growth of children's literature during the nineteenth century and providing legal and sociological texts to contextualize this growth. It includes texts from Europe, Asia, and North America. Records for the database and for the individual publications in the collection have been added to the catalog.

Trials: SAGE Business Cases and SAGE Research Methods: Data Visualization
UNL Libraries now has trial access to two SAGE resources:

• SAGE Business Cases, a collection of case studies in entrepreneurship, accounting, healthcare management, leadership, social enterprise, and more. For more information see the SAGE Business Cases brochure.

• SAGE Research Methods: Data Visualization, a collection of texts, video tutorials, and practice datasets covering the fundamentals of data and design necessary to create impactful visualizations. For more information, see the SRM Data Visualization Flyer (PDF).

Both trials run through July 31, 2021. Please send feedback to Casey Hoeve, Associate Professor, Head of Content & Collections, at achoeve@unl.edu.

Web of Science: New Interface Becomes Default - July 7
As of Wednesday, July 7, users linking to Web of Science will be presented with the new interface, which was first introduced in November of 2020. The previous interface will continue to be available as an option until it is retired later this year.