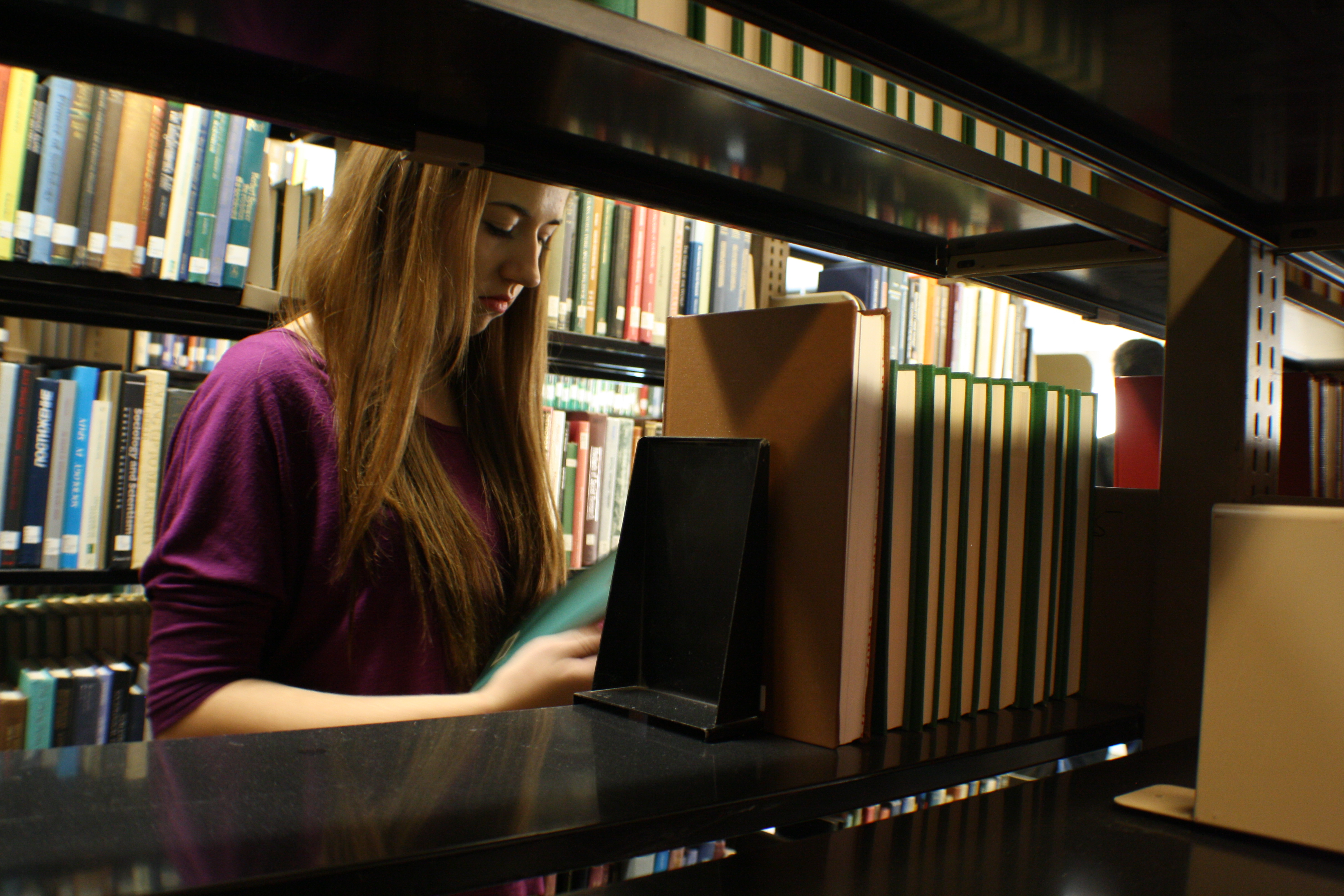 For one year and three months the yellow caution tape has been wrapped around the book collections in all the University Libraries, both as a safety measure and a condition of the Emergency Temporary Access Service (ETAS) agreement with HathiTrust which allowed students and faculty expanded digital access to 50% of UNL's book collection or over one million volumes.

Starting on July 12, Libraries staff will remove the yellow caution tape and reopen the book stacks to Nebraska faculty, students, and community members for browsing and retrieval of their own books. Deactivation of the ETAS will coincide with the reopening of the collection.

While Libraries staff are excited to have the collections open for browsing again and are grateful for the vital role ETAS played in supporting Nebraska's faculty and students, they acknowledge the challenges.

"While electronic materials are not always preferred, depending on the discipline, during the pandemic we needed materials to meet the accessibility and safety tests to continue to support research, teaching, and learning," explained Casey Hoeve, Associate Professor & Head of Content and Collections.

When the University of Nebraska went to remote operations, emergency access played a key role by allowing expanded access to copyrighted materials within the Libraries collections courtesy of HathiTrust ETAS. After ETAS activation, digital access to the Libraries collections increased from 26% to 50%. In April of 2020, the University of Nebraska was among the first academic libraries to apply and receive the ETAS due to quick action by Dean Claire Stewart. From that point a team within the libraries got the ETAS up and running smoothly.

"Our goal was to make the collection discoverable within the catalog by adding a link to every individual record" said Hoeve, "which required the staff in the Discovery & Resource Management department, web developers, and LibrariesIT programmers to combine their expertise."

More than 4,800 ETAS materials were checked out and more than 2,400 of those items were renewed (sometimes multiple times). Hoeve says that use spiked during the academic school months from August – December 2020 and again from February – April of 2021.

ETAS ensured a safer research environment for students, faculty, and Libraries staff, who did not have to handle materials and provided instantaneous access that was highly convenient.

Joyce Melvin, the interlibrary loan manager, observed that ETAS for resource sharing and interlibrary loan were a mixed blessing.

"ETAS provided a huge portion of our collection for digital content, but not everyone likes reading books digitally," said Melvin, "students also had to make a big adjustment from getting their books "just in time" to planning ahead."

Users will continue to have access to HathiTrust items in the public domain or through Creative Commons licensing, and copyrighted items will still be available for full-text search in the HathiTrust Digital Library.