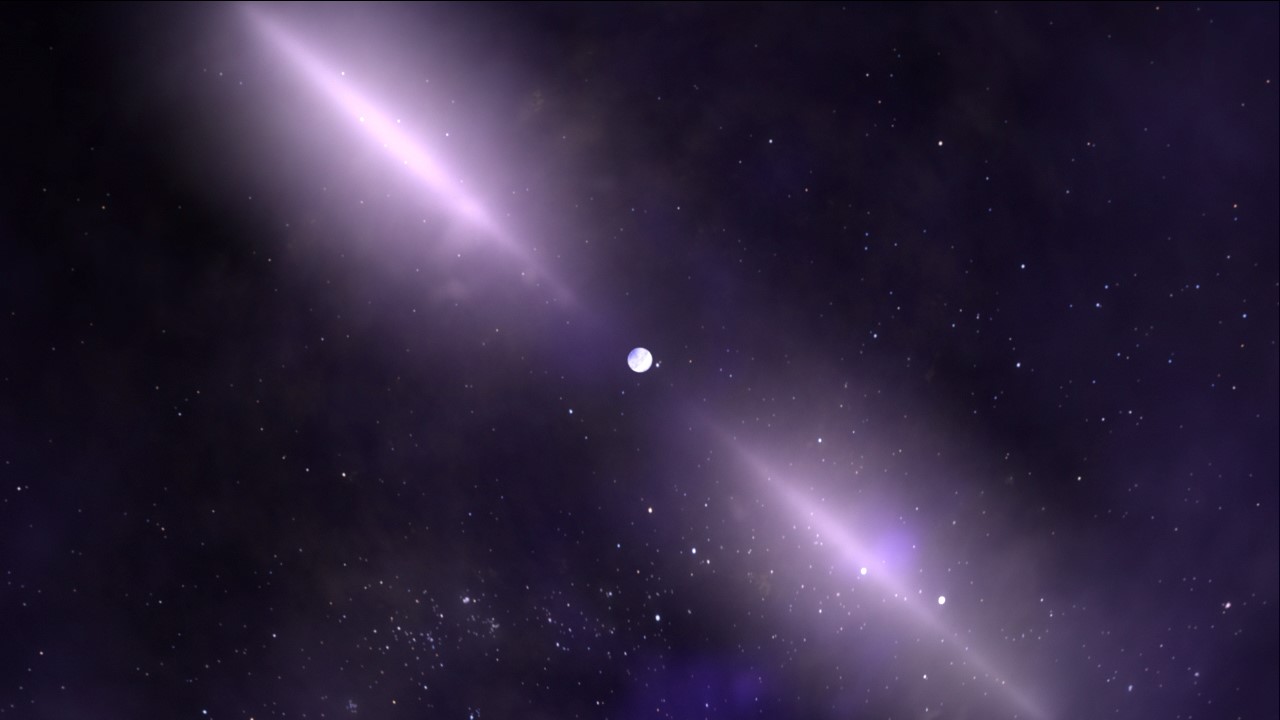 Join us Saturday, October 22, for the Nebraska Physics and Astronomy Summit for science teachers, which will be held this year on the UNL City Campus and is hosted by Dr. Kevin Lee. A theme of this event is the use of instructional technology to improve our teaching of astronomy and physics. Dr. Michael Lam of the Rochester Institute of Technology and Dr. Clint Rowe of the University of Nebraska-Lincoln will be the workshop's keynote speakers. Enjoy a continental breakfast, lunch, parking, and a door-prize raffle! Register now: https://go.unl.edu/npa-summit2022

For nine teachers who live (approximately) more than 150 miles away from Lincoln (one way), they will have the opportunity this year to receive a $250 travel support stipend. Travel and lodging costs are normally the responsibility of the attendees. Please email us for more information about this opportunity for travel support: laugustyn2@unl.edu.

The day's breakouts and workshops include the following presenters, just to name a few:
• Kirill Belachenko and Michael Sibbernsen, "Experiences in Flipping"
• Brian Couch, "Online Homework: Access and Barriers"
• Barney McCoy, "Smartphone Interactions"
• Deepika Menon, "NGSS in Action: Zipline Engineering"
• Derrick Nero, "Applications of High-Altitude Ballooning"
• Emily Petermann and Mike Edmundson, "Earth-Like Planets"
• Mindi Searls, "Climate Change Modeling"
• Elizabeth Lewis & Noyce Master Teaching Fellows, "Inclusive Science Teaching"

Plus, don't miss the Rolling Bluffs Planetarium's Digitalis Show with Jack Northrup!

You are also invited to attend Dr. Lam's free, public Ruckman Lecture on campus Friday evening. His talk will be held at 7:30 p.m. Friday, October 21, in the Union Auditorium.

Registration form: https://go.unl.edu/npa-summit2022
Website: https://scimath.unl.edu/npa-summit

Michael Lam's Talk:
Simplifying Pulsar Timing Array Science for Students
The North American Nanohertz Observatory for Gravitational Waves (NANOGrav) collaboration is working towards the detection and study of low-frequency gravitational waves using an array of rapidly rotating, highly stable radio pulsars distributed across the galaxy as accurate and precise clocks. A significant amount of research is driven by students from the high school to the graduate level. Students new to the field find themselves engaging with a large cross-section of many fields of astronomy, learning about stellar evolution, compact objects, galaxy evolution, gravitational waves, the interstellar medium, and more, and we strive to make our science accessible to them. I will describe our research program and specifically highlight the efforts within the collaboration to make our science more accessible to new students at many levels, getting them involved in cutting-edge science as quickly and easily as possible.


Clint Rowe's Talk:
Title: Climate Change Resilience in Nebraska
Human-caused climate change is threatening the lives and well-being of billions of people and the vast majority of ecosystems via more frequent and severe weather, ocean warming and acidification, extended periods of drought and extreme temperatures, and other deleterious impacts. Many climate-induced hazards will be unavoidable regardless of the mitigation pathway humanity pursues. To prepare for, adapt to, and recover from these climate impacts while pursuing economic growth and development, society will have to engage in climate resilient development. Fewer than half of US states have, or are currently developing, a climate adaptation plan. These adaptation plans are notably absent in the Great Plains states.