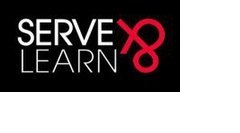 Students seeking volunteer opportunities, service-learning, and civic engagement activities can discover options by following the UNL Center for Civic Engagement (CCE) on Facebook, Twitter, and Blogger.

Discover community service opportunities within Lincoln, alternative service breaks, college volunteering events, and many other things.

Connect three ways:
•Facebook http://go.unl.edu/cce_facebook
•Twitter @UNLServeLearn
•Blogger http://unlservelearn.blogspot.com/

The CCE is located in the Nebraska Union, room 222. Students and visitors are welcome to stop in to explore the most up-to-date volunteer opportunities.
More details at: http://go.unl.edu/cce_facebook