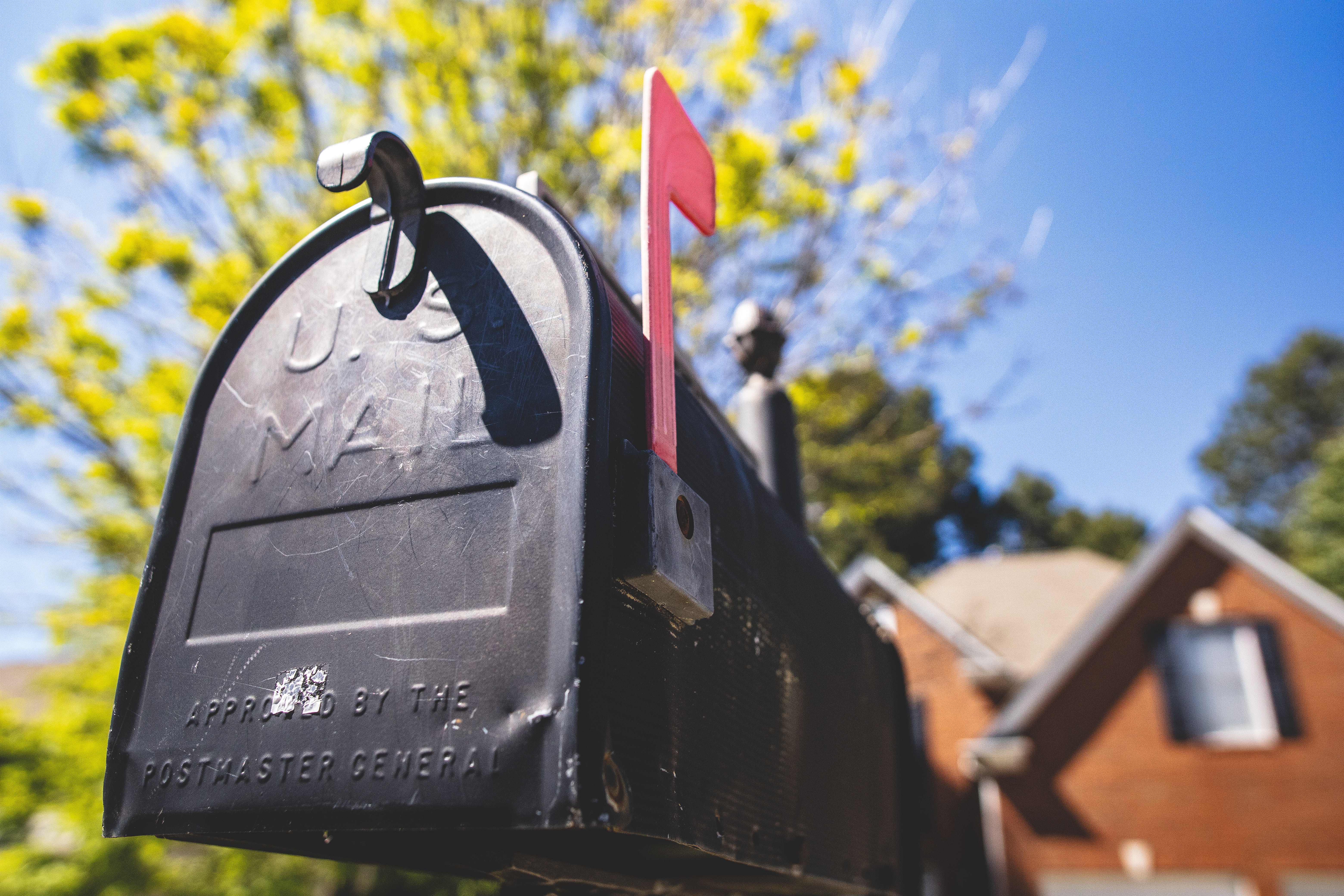 It's likely that your address may have changed recently, and if this is the case, you'll need to remember to update your mail forwarding address. Make sure to do this or you'll miss out on important letters or packages.

Here's how to officially change your address:

1. You can file a Change of Address form at your local post office free of charge.

2. You can fill out a Change of Address online through the United States Postal Service website, with $1.05 identity verification fee.

3. If you are confused about which options to select at certain points in the form, scroll down a bit on this page to see some helpful pointers from the USPS.

4. Once your form is filled out, the USPS will mail a Move Validation Letter to your newly stated address to validate your move.

5. You'll also receive a Customer Notification Letter at your new address– make sure to keep the confirmation code included in this package in case of future issues.

After that, your address will be changed to your new residence, and you're done. It's also possible to have temporary mail forwarding for 15 to 364 days if you'll be returning to your previous residence in the near future.