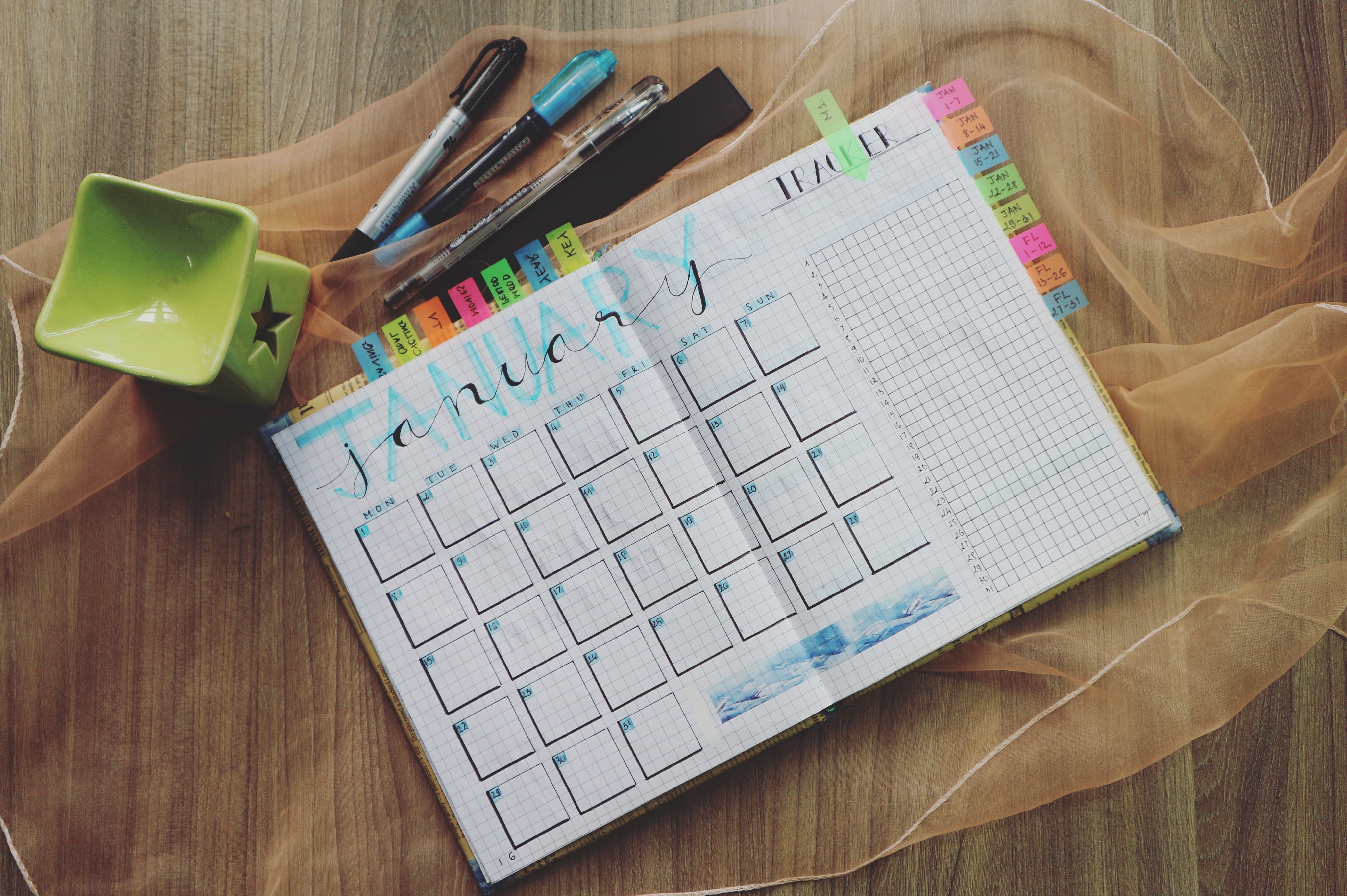 If you are academically focused...
You likely have a pretty big course load that takes up a lot of time. Block out specific study times for all your classes each week. This way, you can devote time to each course without overdoing it on any one test. A good rule to follow is to schedule 2 hours of study time for each credit hour you are taking. So, if a class is worth 3 credit hours, you would block out 6 hours each week to work on that class. You can also try writing down assignments before they're due in your planner. This way, you can avoid last-minute time crunches or big assignments sneaking up on you out of nowhere. The reminder will be in your planner days ahead of time. You can also make a master document from all your syllabi of deadlines and tests– your upcoming tasks will all be in one convenient spot, and it can help to think about the semester as a whole.

If you are career focused...
You're always looking forward to the future to gain as much experience as you can. Try searching Handshake or LinkedIn for internship opportunities. Additionally, you should consider blocking out professors' office hours in your schedule. By doing this, you'll consistently be free to go in and talk with your instructors about their experiences and advice to get you on the path to your dream career. Making these connections will also grow your network of potential future employers. You should also plan time to ask around and look for job-shadowing opportunities, to watch a professional in your ideal field work and gain insight from them.

If you are socially/experience-focused...
You probably want to have your evenings free to do all the social experiences you'd like to have time for. This may involve getting up earlier to work on homework sooner in the day, and trying to complete tasks between classes instead of just relaxing during those short breaks. It'll also help you to schedule study dates with your friends, or arrange to work on projects and run errands together. This way, you can still get out and see people while accomplishing everything you need to get done. In addition, keep your eye out for educational events like workshops or exhibits– you'll be able to learn about something exciting while meeting others or going somewhere new.