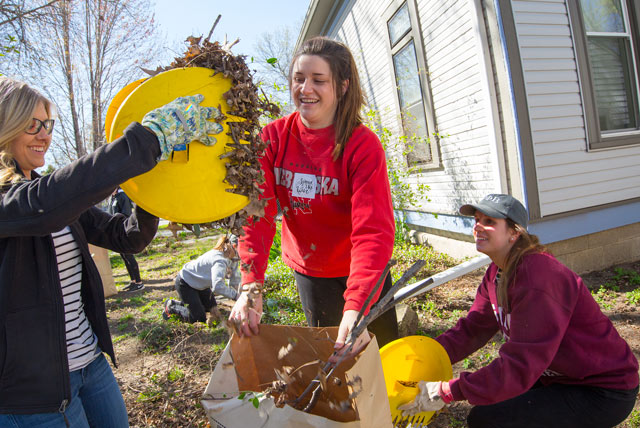 Finding a community and making connections in 2020 was more than challenging.

The Second-Year Edge Learning Community (LC) can help students connect with new friends and strengthen academics while living in upperclass housing at University Suites.

Second Year Edge students are guided by a Peer Mentor who cultivates community with fun, engaging programming that also supports student academic goals. This LC can give direction to students who haven't declared a major by identifying programs of study that fit student interests.

Students can sign up for Second-Year Edge when filling out a housing contract. Once the contract is completed and signed, Learning Communities will send a message to the student's Husker email with next steps. If students have questions or have already filled out a housing contract, they should contact learningcommunities@unl.edu for more information.


More details at: https://learncom.unl.edu/upperclass/second-year-edge