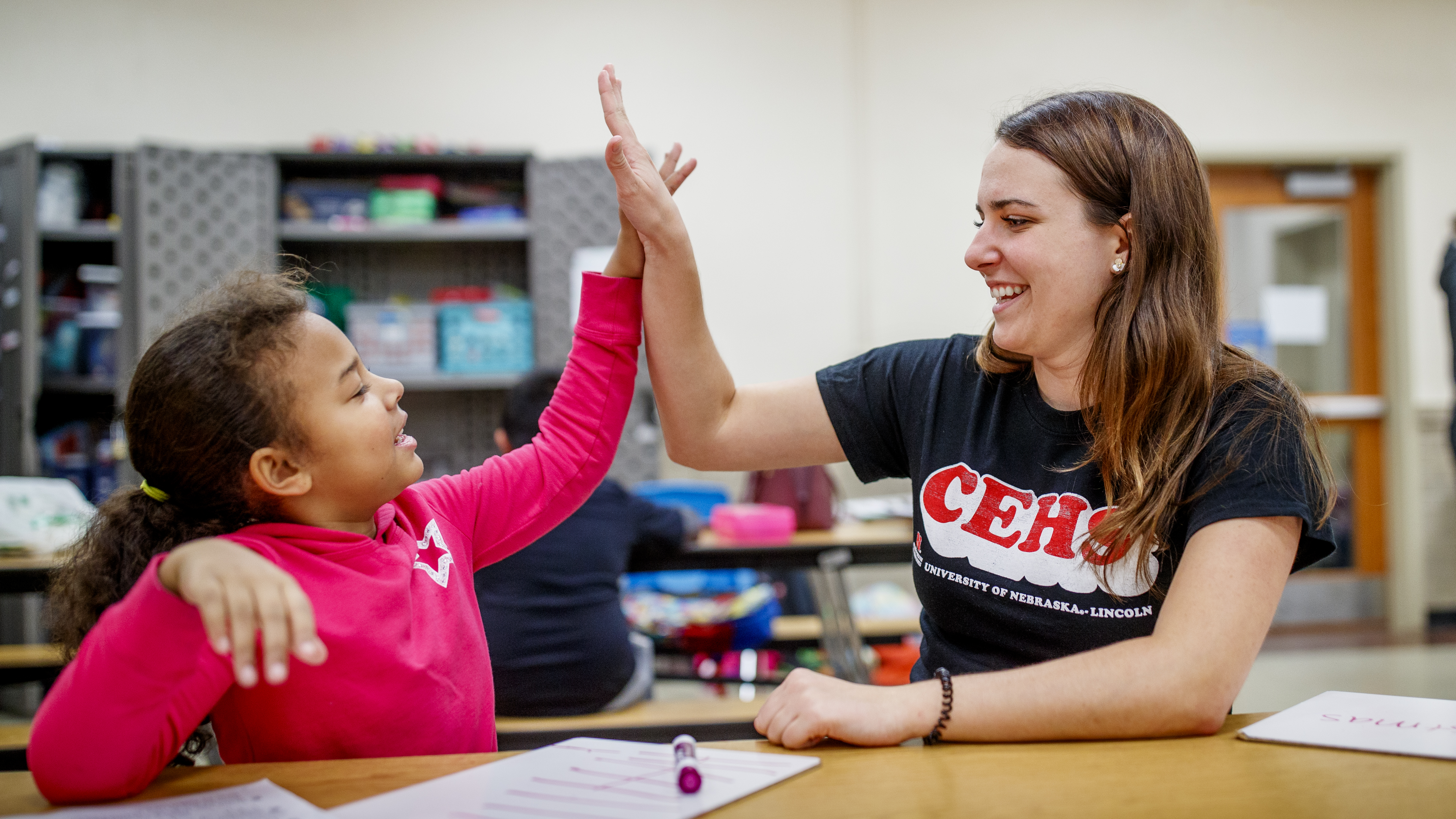 Previously, community engagement (volunteer) opportunities at UNL were housed in a separate system called GivePulse.

Now students can find these opportunities in Handshake, UNL's job posting system. Having work and experiential learning opportunities posted in one place will give students increased access, expand UNL's reach to the community, and create more on-campus engagement for organizations.

If you have questions, you can contact Andrew Brown (andrew.brown@unl.edu), assistant director of community engagement in Student Leadership, Involvement & Community Engagement, who collaborates with University Career Services and will be working with community partners to post their volunteer opportunities in Handshake.


More details at: https://careers.unl.edu/resources/welcome-to-handshake-at-unl/