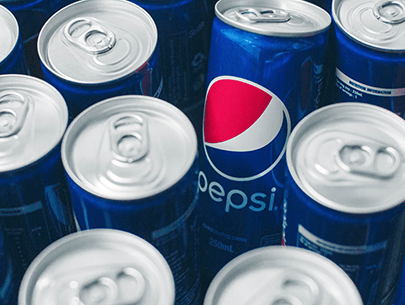 Students moving into the residence halls could find their room refrigerator stocked with Pepsi products. From July 21-28, incoming residence hall students can answer the daily question on the @unlhousing Instagram for a chance to win a Fridge Full of Pop waiting when they move into their rooms.

"I forgot I won, but when we moved in, cold pop was waiting for us. It was a nice surprise!" said an Abel Hall recipient during the 2020 move-in.

Winners will be chosen randomly and notified through their Instagram accounts. Play along for a welcome treat for you and your roommate.