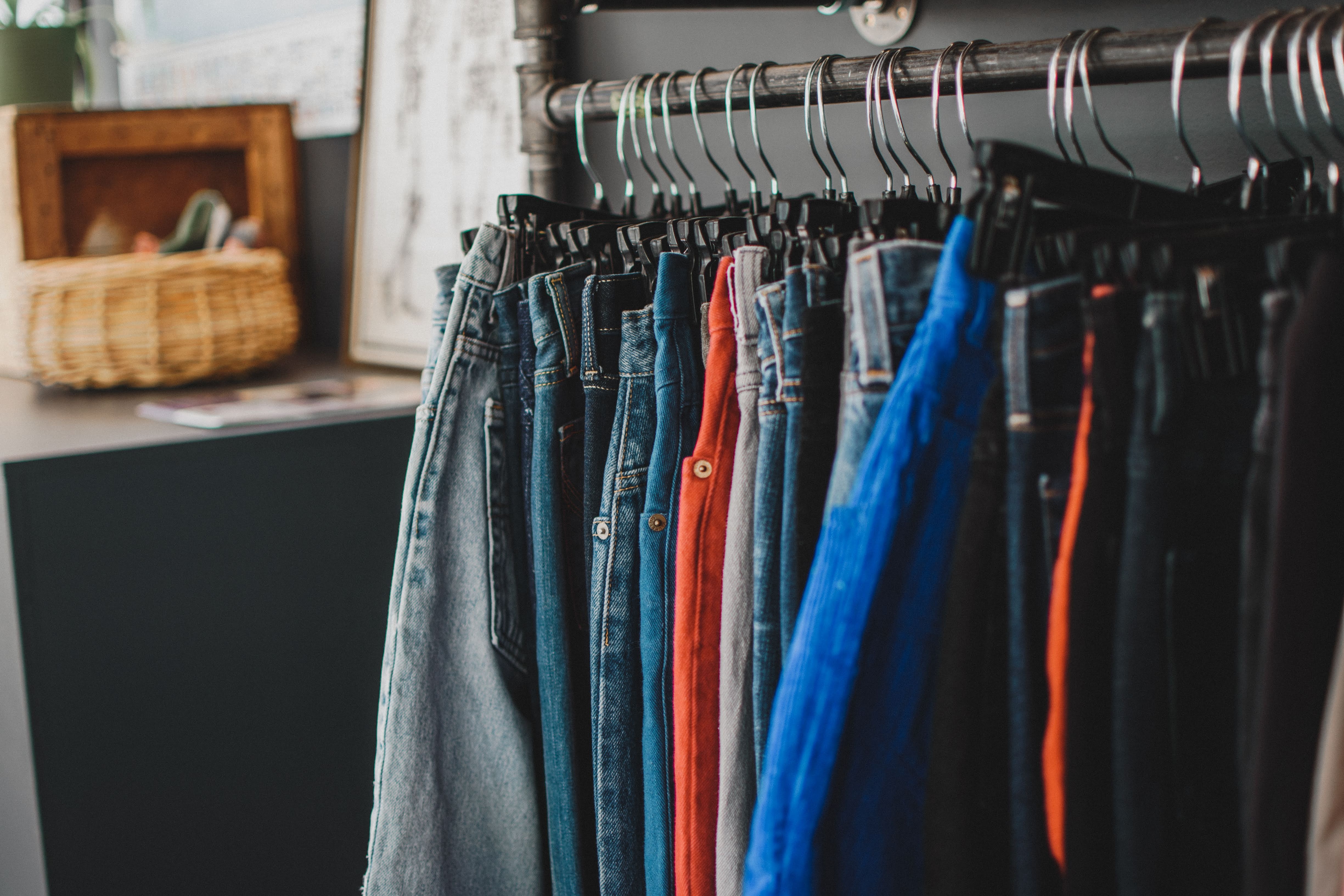 Transformations Thrift Store map
Located on S 14th Street, Transformations Thrift Store is always well-organized and easy to sift through. They sometimes offer student discounts and other promotions for even more savings. Transformations sells adult and child's clothing as well as home decor, furniture and more.

St. Louise Gift & Thrift Store map
Conveniently located on O Street, St. Louise Gift & Thrift offers a wide selection of clothing and household items. The store is always neatly arranged with nice displays and high quality merchandise. They also have frequent sales and promotions.

Ruby Begonia's map
A downtown staple, you've probably seen this familiar storefront when heading down P Street. Ruby Begonia's has hundreds of eclectic pieces, curated from past decades to help you find unique treasures easily. As Lincoln's longest-standing vintage store, there are plenty of racks to explore and even a basement level packed with clothes as well.

Goodwill map
One of the most wide-known thrift stores, Goodwill's can vary by location. The downtown Goodwill at 1731 O Street is temporarily closed; when it reopens, it's an amazing location for on-campus students, as it is only about a 10-minute walk from city campus. Another location convenient from both City and East Campus is the Goodwill at 48th & Vine Streets– this location usually has consistent quality and there are always a few great finds. Click here to view all Goodwill store locations in Lincoln.

BetterWays Thrift map
BetterWays Thrift uses their earnings to reinvest back into local nonprofits. The store features a clean atmosphere and wide variety of clothing racks to sort through, complete with very friendly and helpful staff.