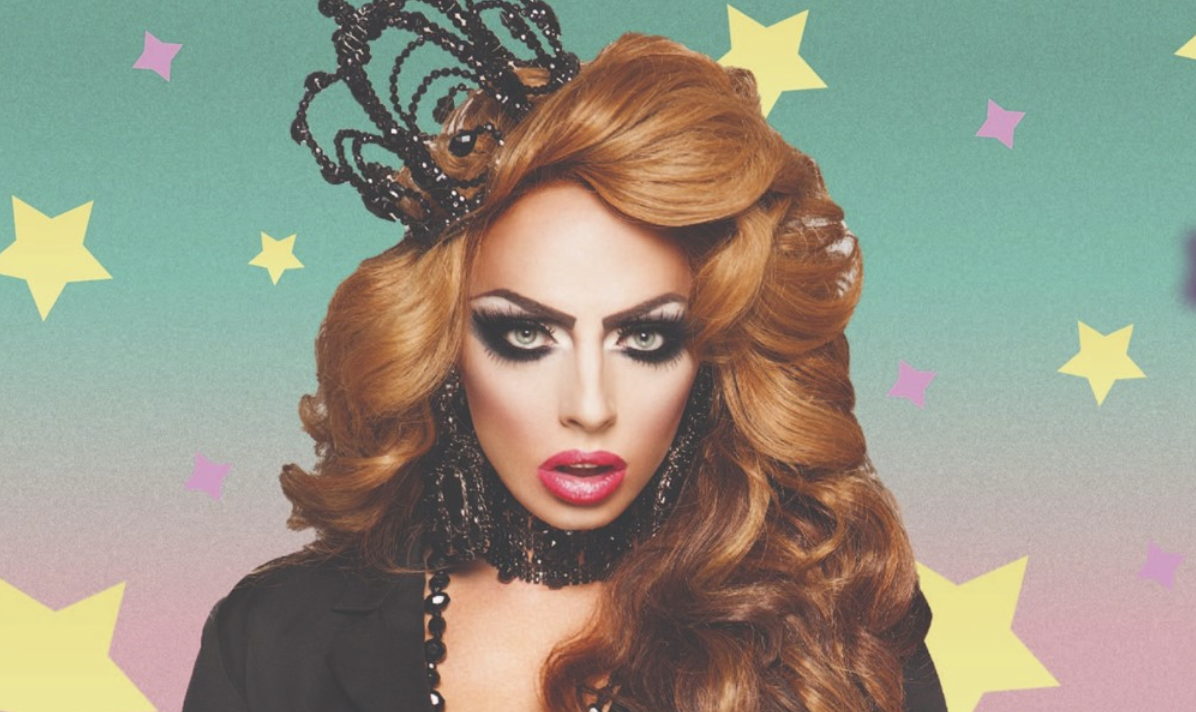 UPC Nebraska, in partnership with the LGBTQA+ Resource Center, is excited to announce an upcoming Drag Queen Bingo event with Alyssa Edwards this Wednesday, October 27, at 7:30 p.m.

Having performed in a multitude of pageants and competitions, Alyssa Edwards is best known for her participation in the fifth season of RuPaul's Drag Race. Her performances on the show and beyond earned her the fifth spot on a list of the '100 Most Powerful Drag Queens in America'.

The event will consist of a brief 10 minute LGBTQIA+ keynote speech from Edwards, followed by 60 minutes of bingo filled with energy and laughter. The top winners at the end of the game will receive prizes announced at the time of the event.

The Zoom link to this virtual event can be found on NvolveU and is open to the public. You must RSVP on the event NvolveU page to receive the Zoom link. Email kwills2@unl.edu with any questions or requests for accommodations.

To stay up to date on this event and future programs, follow @upcnebraska on Instagram, Twitter and Facebook.

More details at: https://unl.campuslabs.com/engage/event/7118014