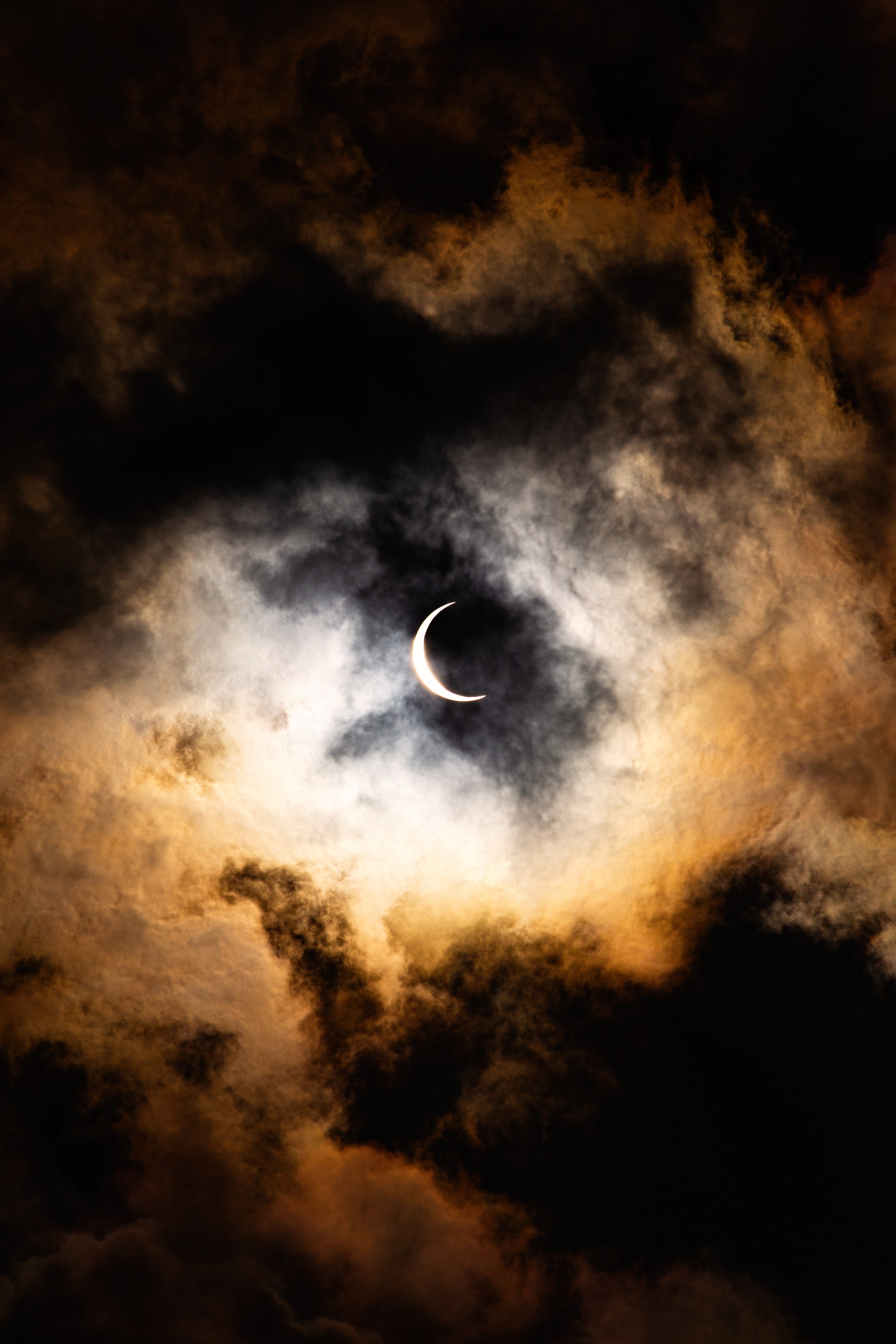 Halloween is a holiday that draws out the childlike heart in many as we dress up, celebrate with friends, enjoy scary movies and indulge in sweet treats. However, you should continue to keep your guard up as parties fueled by sweet drink concoctions can quickly become dangerous.

If you plan to attend or host a Halloween gathering, follow these tips to help promote a safe experience for all.

Be sure to provide plenty of non-alcoholic drink choices – even more convenient and safe if they are individually served.

Get creative and include fun, themed snacks. From witch's fingers to mummy-wrapped smokies and a veggie skeleton, you're sure to find plenty of fun recipes to try.

Know your limits. If you do choose to drink alcohol, set a limit before heading out and keep count throughout the night, alternating any alcoholic beverages with water.

Keep a watchful eye. Sweet drinks can mask alcohol content; and if from a common source, it can be difficult to tell how much alcohol has been mixed in or consumed.

Watch out for your friends. Make sure no one leaves a drink laying around, is left by themselves, or feels pressured to attend or participate in any of the evening's happenings. If you see something that does not seem right, say something.

Make informed decisions. If you're under age 21, no holiday, tailgate or other event makes consuming alcohol legal. Know that your actions may be subject to violations of the Student Code of Conduct.

Be sure all costumes are appropriate If you plan to dress up. And bonus points if you incorporate a mask into your attire! Here's some questions to ask yourself about your costume and ideas for quick, easy costumes.

Plan ahead to know how you'll be getting home. If you find yourself in a pinch, try the Safe Ride services by calling (402) 472-RIDE. Don't drink and drive – unfortunately, Halloween weekend is a time when fatal crashes are far too common. Remember that buzzed driving is drunk driving.

There are so many fun elements within the fall season and Halloween. To provide activities for guests, consider including pumpkin carving/painting, pumpkin lawn games, a scary or horror movie marathon, recipe contests and more.