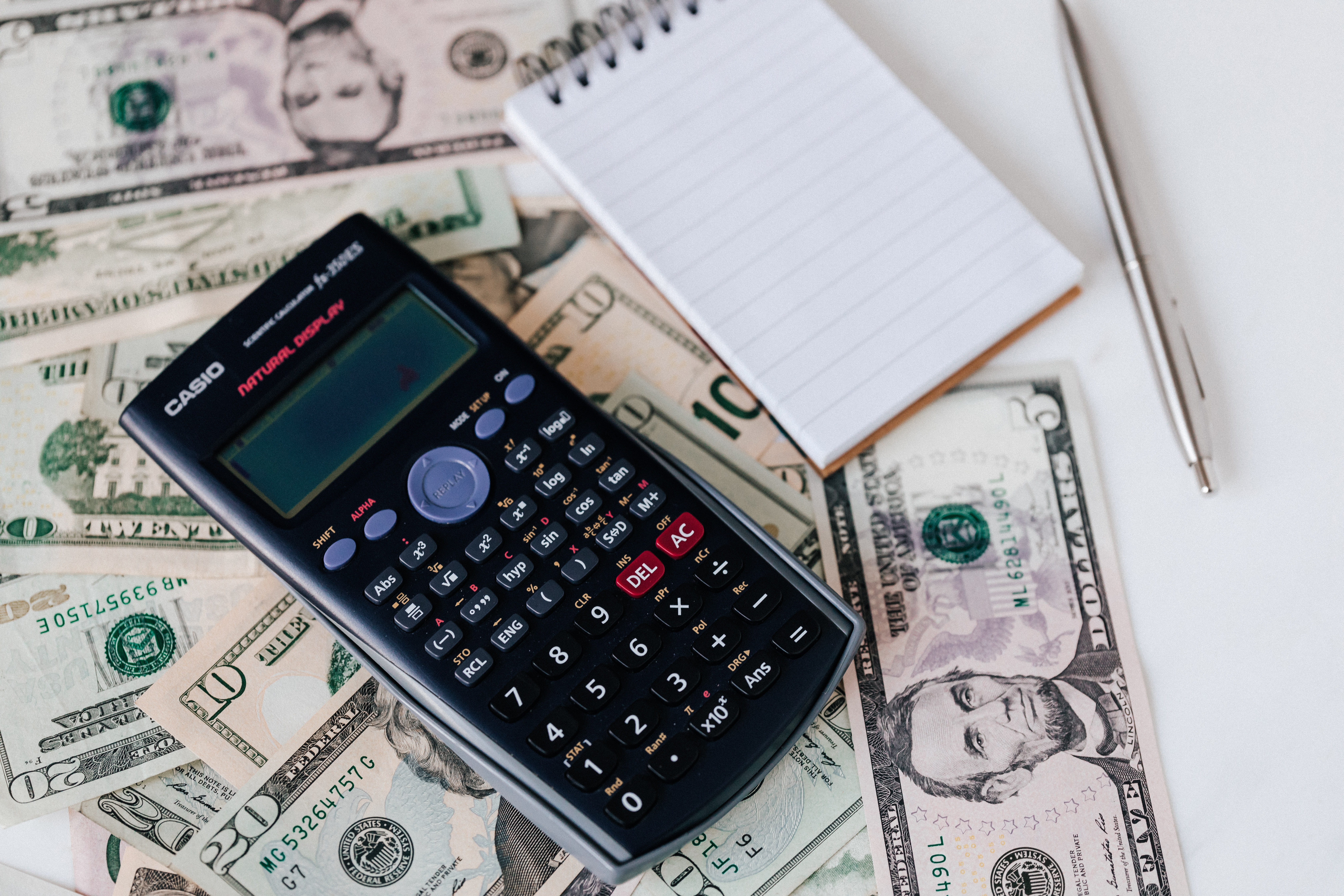 CashCourse is a real-life online guide to taking charge of your money.

Huskers can set up a free personal account on the platform through a generous partnership between Big Red Resilience & Well-being at the University of Nebraska–Lincoln and the Higher Education Financial Wellness Alliance.

Create your account to explore financial topics, practice money skills, complete assignments for your school and plan for your future.

According to their website, CashCourse provides students:
• online financial education courses through instructor assignments or self-study.
• customizable financial tools such as worksheets, a Budget Wizard, quizzes, and calculators.
• a personal dashboard to track your progress.
• articles and resources on topics that students can relate.
• a guide to real-life money questions.

A video tour will show you the free tools and resources that college students have at their fingertips with a CashCourse account.

MORE MONEY TOOLS FOR UNL STUDENTS
Explore and use additional financial resources for Huskers on the Big Red Resilience & Well-being website.