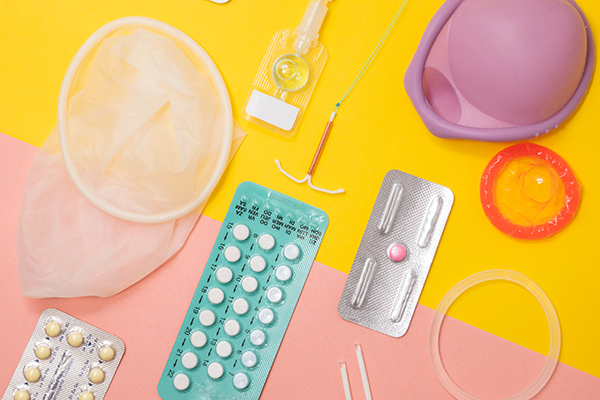 Contraception is more than just condoms and the pill. The University Health Center provides several options and resources for choosing the best method for your needs. Here's what you need to know about birth control and the health center:

What birth control options does the health center have?
• Oral contraceptive pills (commonly known as "the pill")
• Emergency contraception (like Plan B and Ella)
• External condoms
• Intrauterine device (IUD)
• The implant (Nexplanon)
• Injectable hormones (Depo Provera)
• The ring (NuvaRing)

How do I choose the right option?
The health center has partnered with the UNMC College of Nursing-Lincoln Division to offer a free educational eLearning module to help you explore your birth control options. Visit our webpage to take the module.

If, after taking the module, you still aren't sure which method is best for you and your lifestyle, don't worry! Write down your questions and share them with your provider during your appointment.

How much will it cost?
We recommend contacting your health insurance provider for coverage information to determine how much your visit will cost. Patients are responsible for any charges not covered by insurance. If you do not have insurance, you can pay out of pocket at a discounted rate or visit https://getaccessgranted.com/ for local options.

How do I get contraception?
External condoms are available to pick up throughout the health center, including at the pharmacy, greeter desk and patient parking kiosk on the second level.

The University Health Center Pharmacy also has emergency contraception for sale. Certain methods like the pill, IUDs and implants need a prescription from a provider. Providers at the health center can also insert devices like IUDs and implants.

You can make an appointment to see a provider for contraception by calling 402.472.5000.