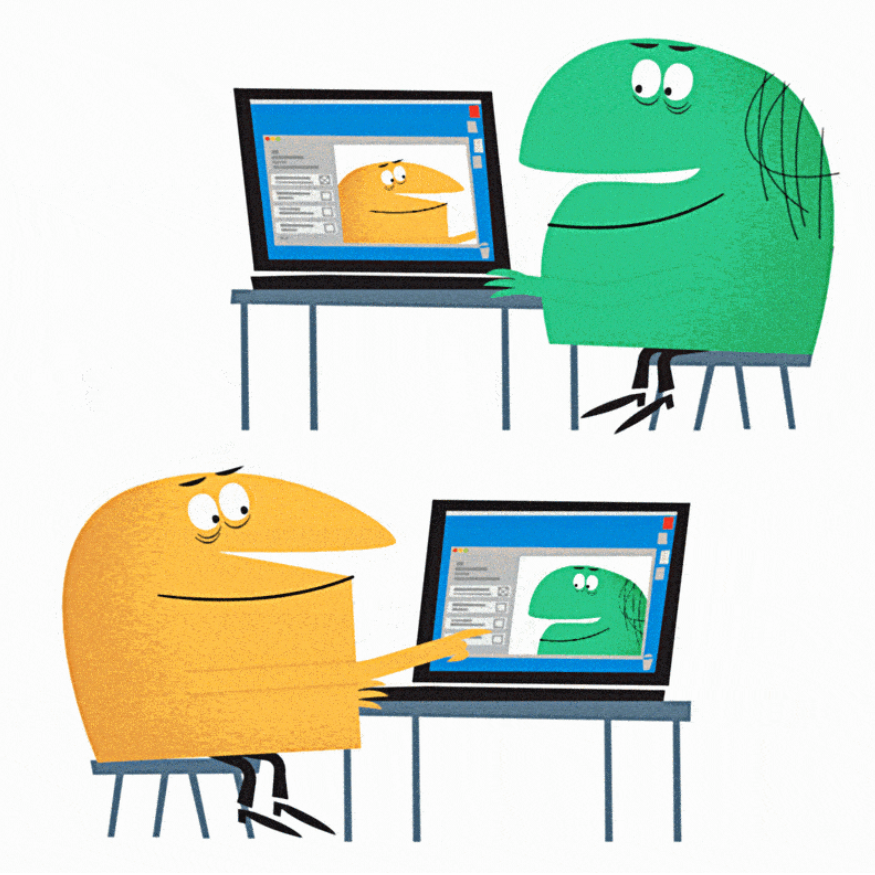 The Unify Challenge College Bowl is a guided video
conversation with a student from another university. Together, the two of you will talk through a survey about big goals for our country. You'll cover topics like mental health, climate change, policing, student loans and immigration.

Unify America and the Husker Vote Coalition invite you to sign up for one of six open dates (Sept. 27, 28, 29) and (Oct. 4, 5, 6) with conversation slots open from 4 p.m. to 5 p.m. and 7 p.m. to 8 p.m. Register now to select your preferred time.

The Unify Challenge is designed to be more than a surface-level conversation. It'll be a discussion that emphasizes listening, dialogue and collective problem-solving. Participants may be paired with someone who votes differently, who has a different background or who lives in a different part of our state.

For more information contact Andrew Brown within Student Leadership, Involvement, & Community Engagement at andrew.brown@unl.edu or 402-472-8721.
More details at: https://involved.unl.edu/husker-vote-coalition