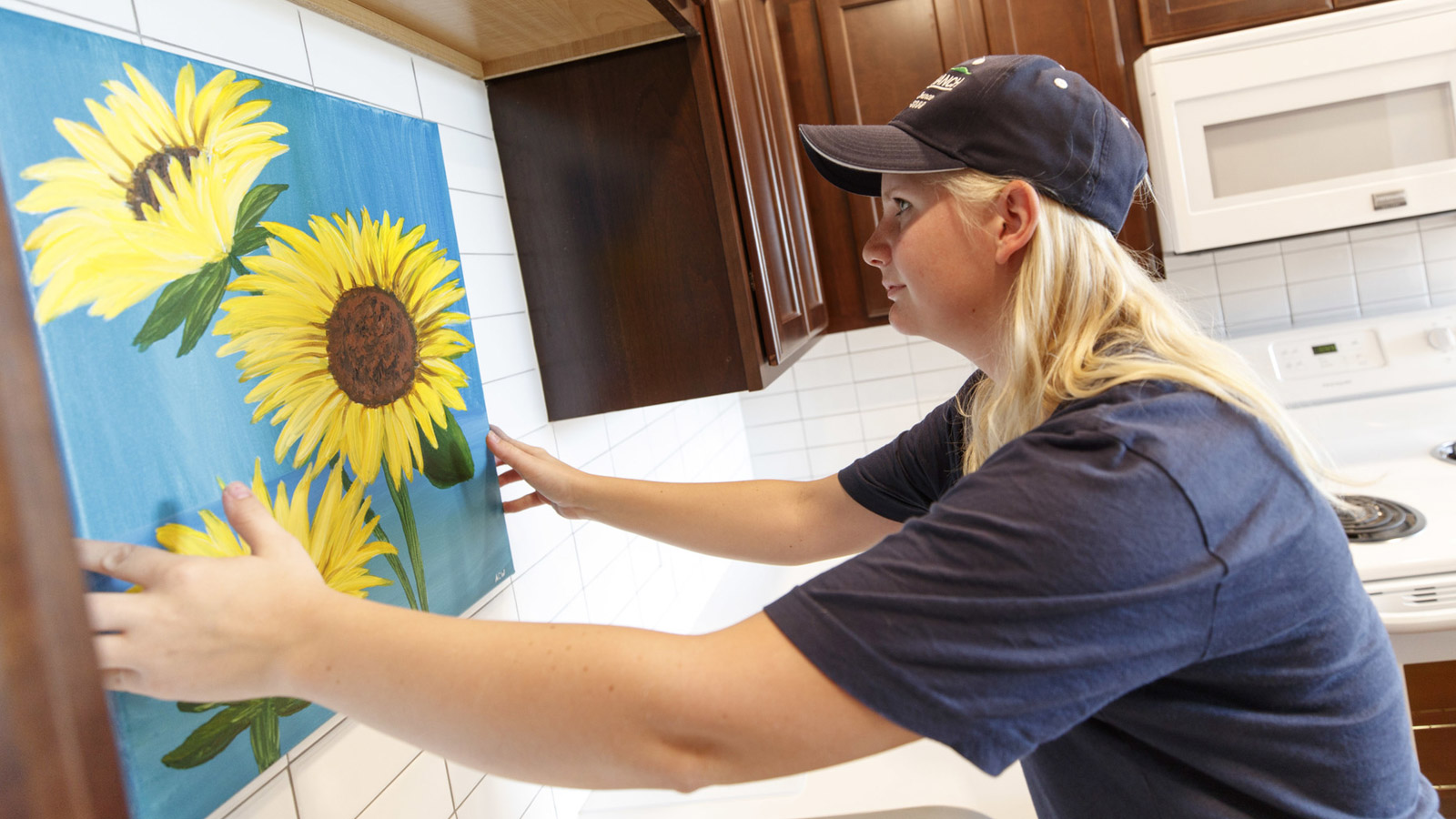 Discover why Huskers make the smart choice to live on campus at NEBRASKA. Attend the Returning Student Open House, Tuesday, Oct. 11. Students and parents can start a tour at the front desk of each hall any time between 4 and 6 p.m., CST.

Traditional single rooms, 4-bedroom suite-style units, and 2- and 4-bedroom apartments are open to returning students. Visitors will get to see suite-style and apartment-style living options on City Campus, and an apartment-style unit at Massengale Residential Center on East Campus.

Students - discover convenient, private living options that save time and keep you connected at housing.unl.edu/students.

Parents - living on campus means your student is steps away from the resources they need for support during the school year. Learn more at housing.unl.edu/parents.

Helpful resources:
Hall locations map
Parking information

Unable to attend? Watch a virtual tour of each room style online and check out flexible meal plan options.

The University Housing contract to return to live on campus opens Thursday, Oct. 20, 8 a.m. CST. Questions about housing sign-up can be directed to University Housing Contracts – housing.contracts@unl.edu.


More details at: https://go.unl.edu/huskers-live-here