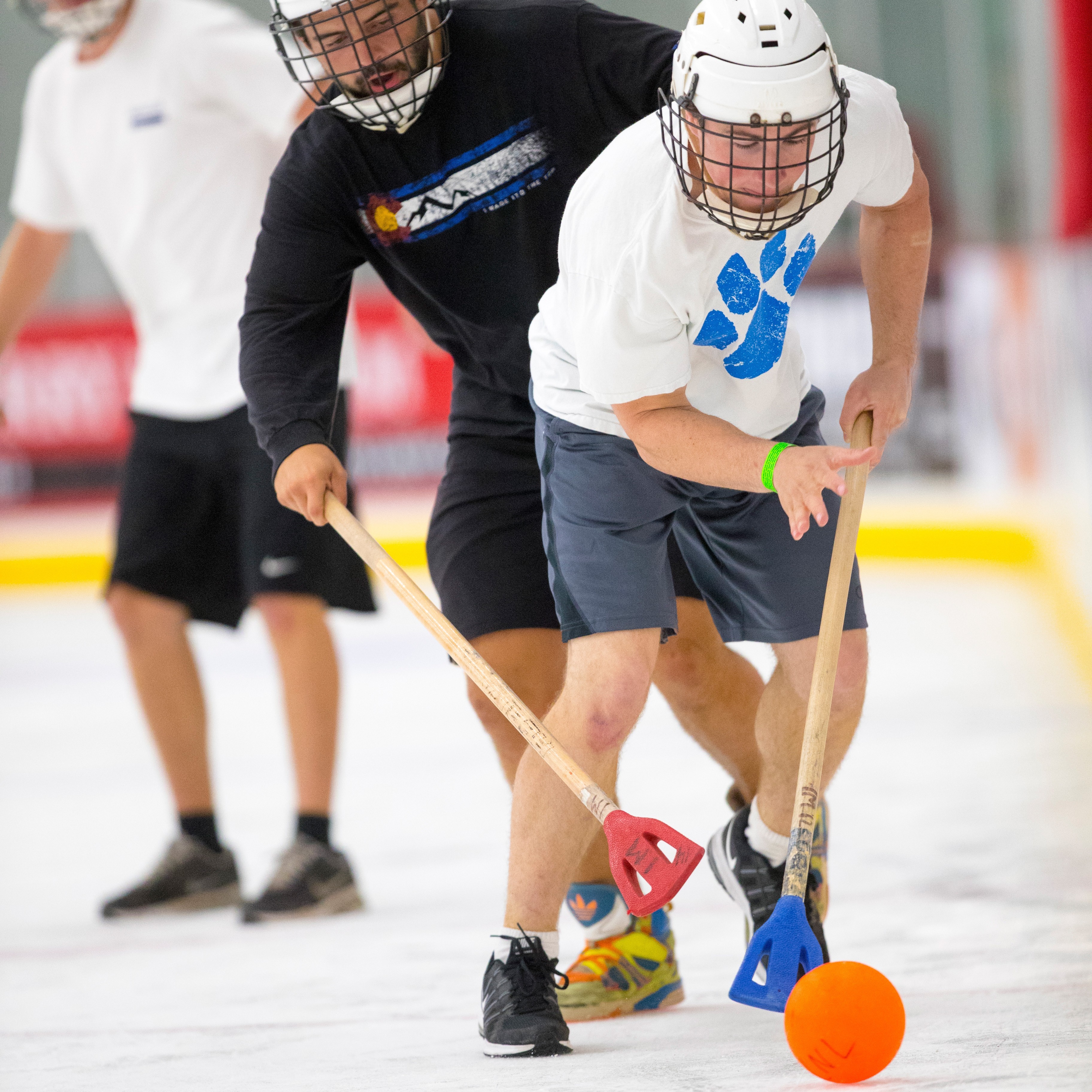 Check out these impressive events and activities at the University of Nebraska–Lincoln during the final days of October 2022.


Intuitive eating: What is it and should you try it?
6 to 6:30 p.m. October 26 via Zoom

This popular "anti-diet" is all about trusting your body and following your hunger cues.

Join this free 30-minute webinar hosted by University Health Center registered dietician Sarah Keegan for a beginner's guide to intuitive eating. You'll learn the key principles of this non-diet approach to food, its effect on body image and general well-being.

Pre-registration is required.

Can't attend the live Zoom event? Register and you will be emailed a link to the recording after the webinar.

WHAT THE HEALTH is a monthly 30-minute interactive Zoom webinar series hosted by the University Health Center. Each month, one of our health care experts leads a brief discussion about a different trending health topic. You'll learn the facts and get tips to live a healthier lifestyle. Each event concludes with a Q&A where you can get your questions answered anonymously.

____________________


2022 Nebraska Ambassadors Forum
9:30 to 11 a.m. October 25 @ Willa Cather Dining Center, Red Cloud Suite

The theme is Latin America: The Neighbor We Ignore at Our Peril.

From the forum's website:
The United States has asserted primacy in Latin America yet frequently ignored this important region in our policy despite its importance to our trade and security. Regions can no longer be segregated in our old way. This was evident from Africa to the Middle East and Asia as the U.S. sought support for the conflict in Ukraine. The Ambassadors Forum for 2022 will bring together three former senior diplomats with deep experience in Latin America to explore overarching issues and respond to questions.

Pre-registration is required.

____________________


Nebraska Ambassadors Forum Student Meet & Greet
1:30 to 2:30 p.m. October 25 @ Howard L. Hawks Hall

UNL students interested in international relations in Latin America or the foreign service are invited to attend a special event to meet the four guest ambassadors featured in the 2022 Nebraska Ambassadors Forum (see above).

____________________


Welcome to the NO CRAM ZONE
5 p.m. October 26 @ Love Library South, Room 221

A free student workshop about TEST PREPARATION, hosted by the professionals of UNL's Center for Academic Success and Transition.

Learn to study effectively and prepare for exams while keeping up in other classes.

No registration required.

____________________


Let the Good Times Roll
11 a.m. to 1 p.m. October 27 @ Nebraska Union, Memorial Plaza

Don't be dazed and confused this fall - keep yourself and the people around you safe by brushing up on your alcohol knowledge.

Visit this free & fun outside event to learn how to keep the good times rolling when you're around alcohol. Answer trivia questions, test your ability to measure out a standard drink, and more. Don't forget to take a groovy polaroid in the photo booth.

Students who complete every activity will be entered to win a swag bag of Liquid IV and Big Red Resilience and Well-being merchandise.

____________________


Sober Tailgate
11:30 a.m. to 2:30 p.m. October 29 @ Meier Commons

The Collegiate Recovery Community is hosting food, alcohol-free beverages, and outside yard games (including cornhole) leading up to the Husker home football game.

Sober tailgates are FREE and open to UNL community members in recovery, those who are sober-curious, and anyone interested in an alcohol-free tailgate experience.

____________________


Registration deadline for Broomball Leagues
5 p.m. October 27 @ Campus Rec Center

Get your team entered for the most popular Intramural Sport at the University of Nebraska-Lincoln. Leagues are Co-Rec; Women's; Men's; and Open. Games start October 30 and are played in the evenings Sunday–Thursday.

Entry free is $60 per team. Sign up in the Intramural Sports office at the Campus Recreation Center.

____________________


League of Extraordinary Boulderers (LXB)
7 to 8:30 p.m. October 27 @ Outdoor Adventures Center

This is Night 1 of four-week team competition where groups of three climbers try out brand-new bouldering routes each week, earning points based on the difficulty of the route and other factors.

All skill levels can participate in a weekly bouldering league where you can hone your skills or just have a good time. Prizes are awarded to the top teams at the end of the league. Additional LXB nights are November 4, 11, and 18.

Free for UNL students. Pre-registration is required.