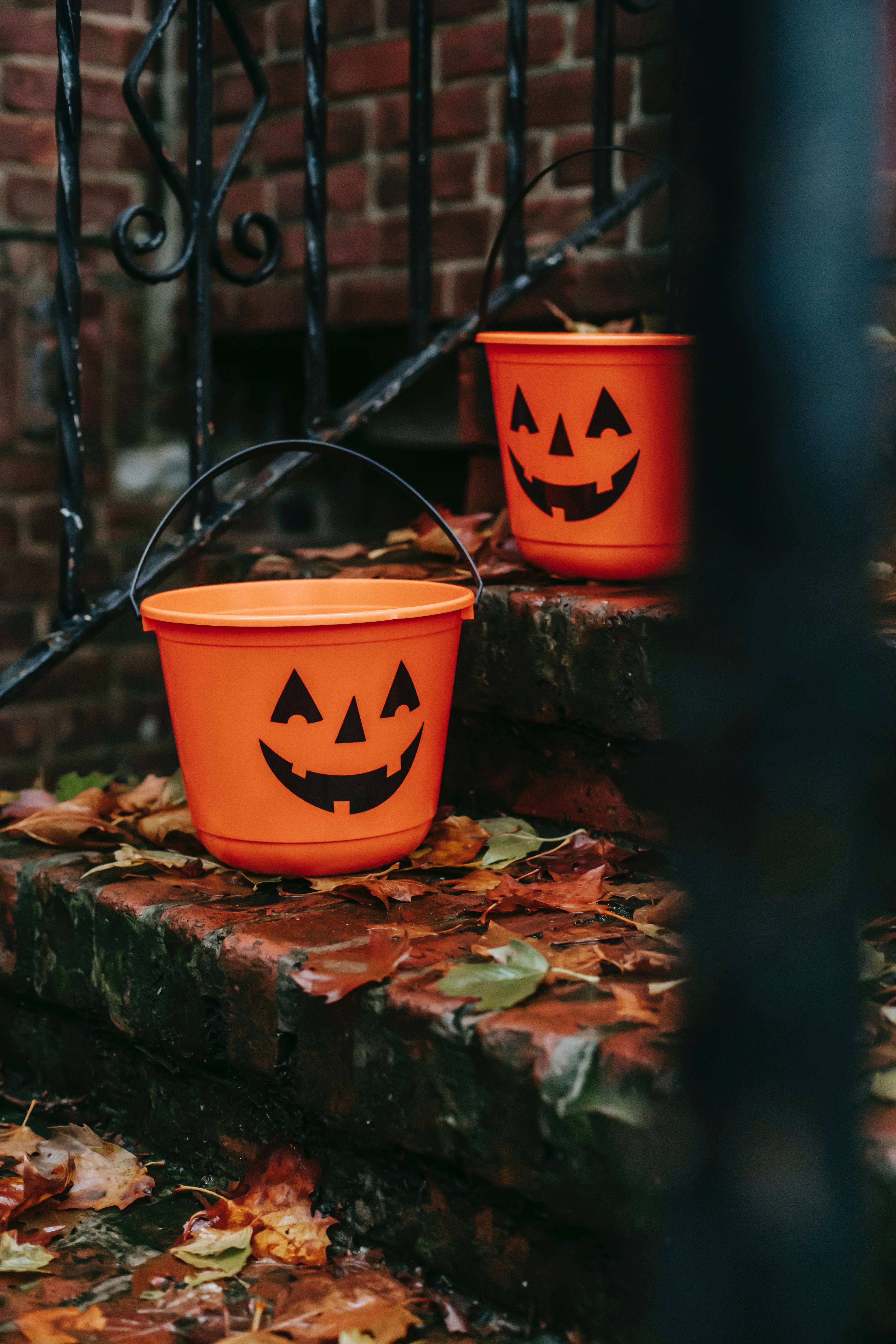 Halloween is less than a week away and you are probably gathering all the parts and pieces into a cohesive festive costume.

According to Google Trends' Frightgeist the Top 10 costume searches from across the United States are:

Witch

Spider-Man

Dinosaur

"Stranger Things"

Fairy

Pirate

Rabbit

Cheerleader

Cowboy

Harley Quinn
Locally, the Top 5 popular costumes in Lincoln are:
Dinosaur

1980s

Toy Story

Spider

Pumpkin


When selecting your costume for Halloween, remember to be culturally respectful to other races, cultures, ethnicities, and disabilities. This can be achieved by avoiding cultural appropriation.

Cultural appropriation is when somebody adopts parts of another culture that is not their own and removes the original context and meaning.

You should never rely on cultural signifiers or stereotypes to deliver the effect of your Halloween costumes. Blackface, Native American headdresses, sacred ceremonial garments, and role-playing a disability are all examples of what IS NOT OKAY for a Halloween costume.

Additionally, your costume should not depict a historical time period where that look/outfit is now considered offensive and discriminatory - including Confederate soldiers and Nazis.

These simple tips will help you show respect to your fellow Huskers and yourself and ensure that everyone feels welcome during the most fun days of the autumn holiday season.