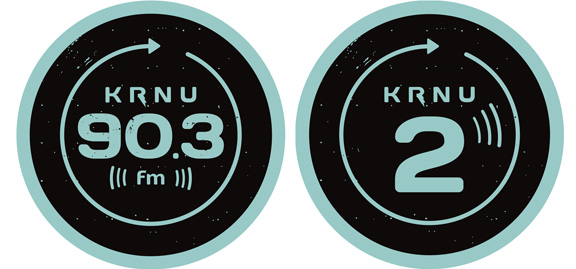 KRNU is launching a new local music series called "KRNU Sessions" today. The series will showcase area bands playing live sessions. "KRNU Sessions" will air 3 to 4 p.m. on KRNU (90.3 on the FM dial) and on the KRNU 2 webstream, http://go.unl.edu/krnu.

The first session will feature Communist Daughter, a Minneapolis-based band that is new to the independent music scene.

For more information on KRNU, UNL's radio station operated through the College of Journalism and Mass Communications, go to http://krnu.unl.edu.