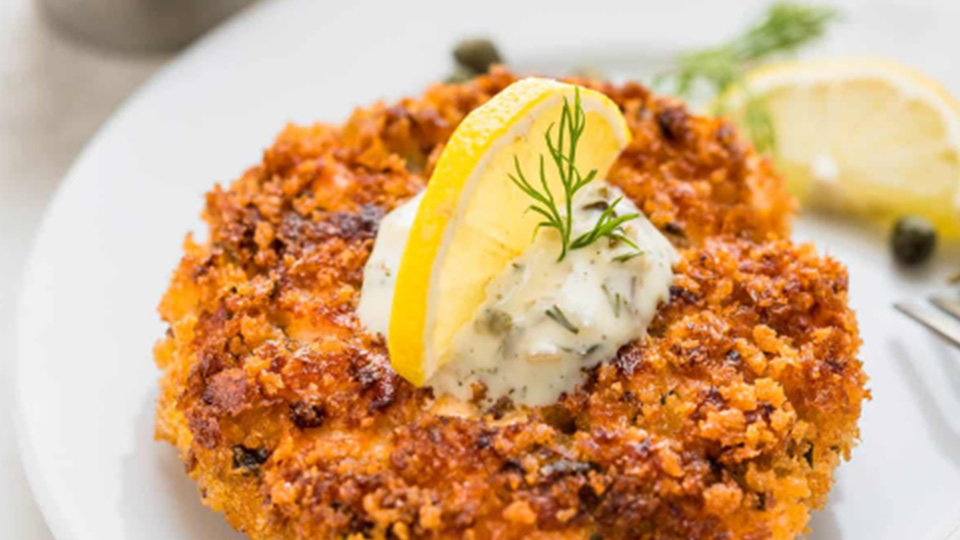 Available on select Mondays each month at the Rec & Wellness Center, the Meal Kit Monday packages include ingredients and a recipe card to prepare a full meal in less than an hour and serve up to four individuals. The $25 pre-packed kits make mealtime easier for students and members of the campus community.

October 9 entrée choices
orders must be received by 11:59 p.m. October 4

Sheet Pan Fajitas | lean chicken breast, fresh onion, bell peppers, avocado, hearty tortillas, pepper jack cheese, and a blend of spices - everything you need for a quick and easy fajita night.

Beef and Tri-color Veggie Skillet | expand your palate with this twist on a comforting casserole by trying ground beef paired with an array of root veggies: sweet potatoes, parsnips, and radishes, cooked with baked beans and served with rolls.

Vegan Coconut Chickpea Curry | one of our dietitian's favorites - chickpeas, green peas, tomatoes, onion, coconut milk, and a plethora of spices, served atop a bed of rice makes for a delicious and nutritious meal.
October 30 entrée choices
orders must be received by 11:59 p.m. October 25
Buffalo Chicken Stuffed Peppers | this bold, yet simple recipe pairs buffalo sauce with gouda cheese for a tangy and creamy upgrade to plain stuffed peppers.

Crispy Salmon Cakes with Lemon Parmesan Roasted Broccoli | the salmon and broccoli in this recipe are paired with complementary flavors and ingredients: parmesan, lemon, parsley, garlic and onion for a Midwest meal off the coast.

Vegan California Sushi Bowl | craving sushi but don't want to make it? This vegan sushi bowl has got everything you need to construct a Cali roll at home with a crunchy wasabi pea topping.

Orders can be placed online. Kits will be ready for pick-up from 4:30 to 5:30 p.m. on the assigned Monday at the Wellness Kitchen inside the Rec and Wellness Center on East Campus.

Questions? Reach out to Brenna Schmader via email bschmader2@unl.edu.

More details at: https://crec.unl.edu/meal-kit-mondays