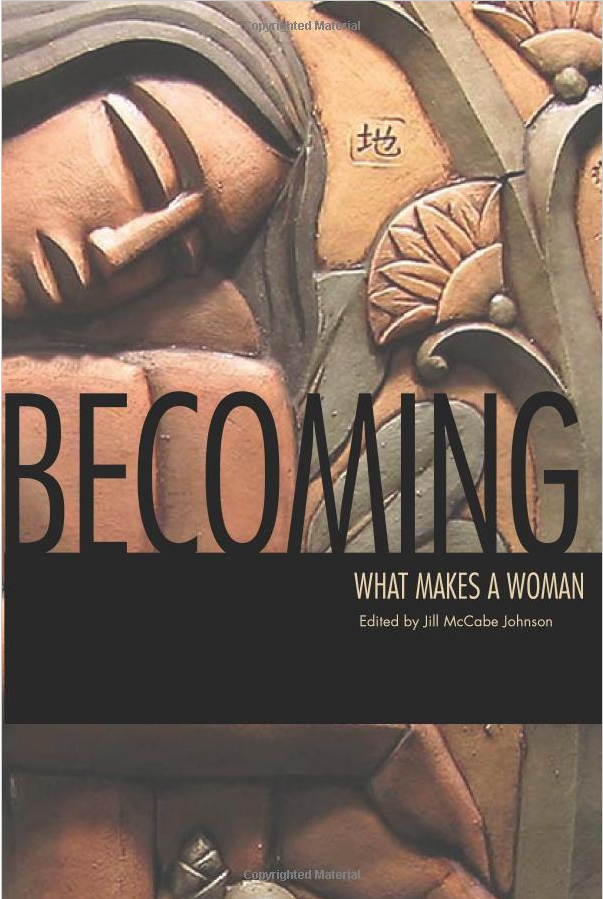 A reading from the anthology "Becoming: What Makes a Woman" will be at 7 p.m. Dec. 5 at the Coffee House, 1324 P St. Organized by the UNL Women's Center, the event will feature readings by Marge Saiser, Adrian Koesters and Margie Lukas. Koesters is a lecturer in English.

Women's Center staff will also read some of their favorite portions of the anthology.

"Becoming: What Makes a Woman" is an anthology of poems and essays that explore formative personal moments in women's lives.

The anthology will be available to purchase for $15. Proceeds from "Becoming" support UNL Student Involvement Gender Programs.
More details at: http://involved.unl.edu/womens-center