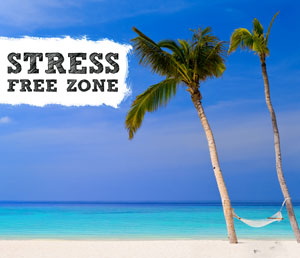 A special Stress Free Zone will be offered to help faculty, staff and students relax and unwind before finals week begins. The Stress Free Zone — which includes free snacks, giveaways, massages, pet therapy and other fun activities — is 11 a.m. to 4 p.m., Dec. 4 in the East Union and Dec. 5-6 in the Nebraska Union.

The Dec. 5 event will also include a photo booth.

The Stress Free Zone is organized by University Health Center, Campus Rec and Lincoln Pet Partners.

For more information, go to http://go.unl.edu/5pv.