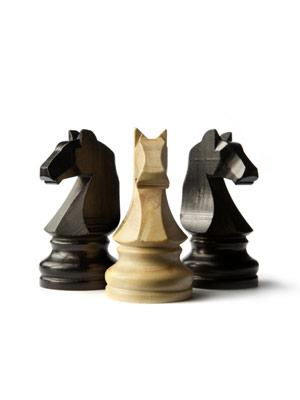 Intramural Sports' Chess Contest is Jan. 27 at 6 p.m. in the Campus Rec Center. All students are invited to come and compete for a championship prize.

This activity is free and open to all students.

No pre-registration required; Sign up to compete when you arrive at the Rec Center.

CHESS * Free *
- open league
- Meet in Rec Center, room 230
- Arrive at Campus Rec Center by 5:45 p.m.
- Play begins at 6 p.m.

The Chess Contest is a UNL World Games and IM Athlete of the Year event.

For more info, call 402-472-8383 or click the link below.
More details at: http://go.unl.edu/3gd