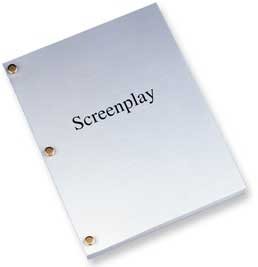 The School of Theatre and Film is seeking entries for the University of Nebraska Comedy Short Screenplay contest. The deadline to submit entries is March 1.

The contest is open to any faculty, staff or student in the University of Nebraska system. Faculty can also sponsor one screenplay from a write not affiliated with the University of Nebraska.

Entries must be a comedy, 15 to 25 pages in length, set in and/or could be filmed in Nebraska, and have at least four major roles for actors 18-25 years old.

Three finalists will be selected with each receiving a cash prize of $500. Winners will also have the opportunity to consult directly with a Hollywood screenwriter to improve the screenplay prior to selection of the grand-prize winner. The grand-prize winner will receive an additional $500 and the screenplay will be produced by the Johnny Carson School of Theatre and Film.

Contest entry is free. For more information, including complete contest rules, go to http://go.unl.edu/9j0.
More details at: http://go.unl.edu/9j0