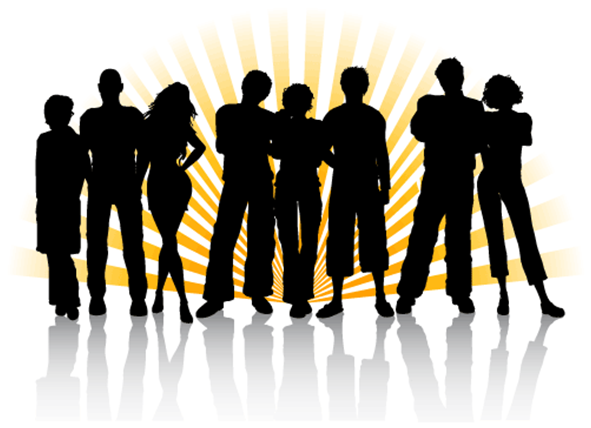 International Affairs is recruiting interns for our Peer Mentor program. This is an intercultural experience that will provide you with the opportunity to support a diverse group of students across campus.

As a Peer Mentor, you will:
•Gain valuable experience for your resume and career development
•Contribute to UNL and develop new ways of interacting by providing mentorship, support and assistance to other international and study abroad students or any student interested in the greater world.
•Work in a student-oriented program that is fun, supportive, professional and enhancing.

If interested in this unpaid internship, please apply through http://www.unl.edu/iaffairs/internationalstudents/peermentor.pdf

Applications due Feb. 28, 2011.

Please note, applicants must be current UNL students, preferably with cross-cultural experience. Selected applicants will be receive training.

Please contact Stephen Mattos at smattos2@unlnotes.unl.edu or Sarah Barr at sbarr2@unlnotes.unl.edu if you have any questions.

More details at: http://go.unl.edu/by2