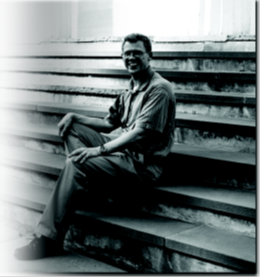 The Fellowship of Christian Grads is partnering with CRU to host Dr. Robert Koons, a professor of philosophy at the University of Texas-Austin, to speak on the topic of "Responding To The New Atheism" at 9:15 p.m. March 14 in the Nebraska Union Auditorium.
The talk is a free event, open to the public.

Additionally, graduate students are invited to attend a special reception with Dr. Koons at 7:30 p.m. in the Union's Heritage Room, located on the second floor of the Union.

Pizza and refreshments will be provided at the reception.