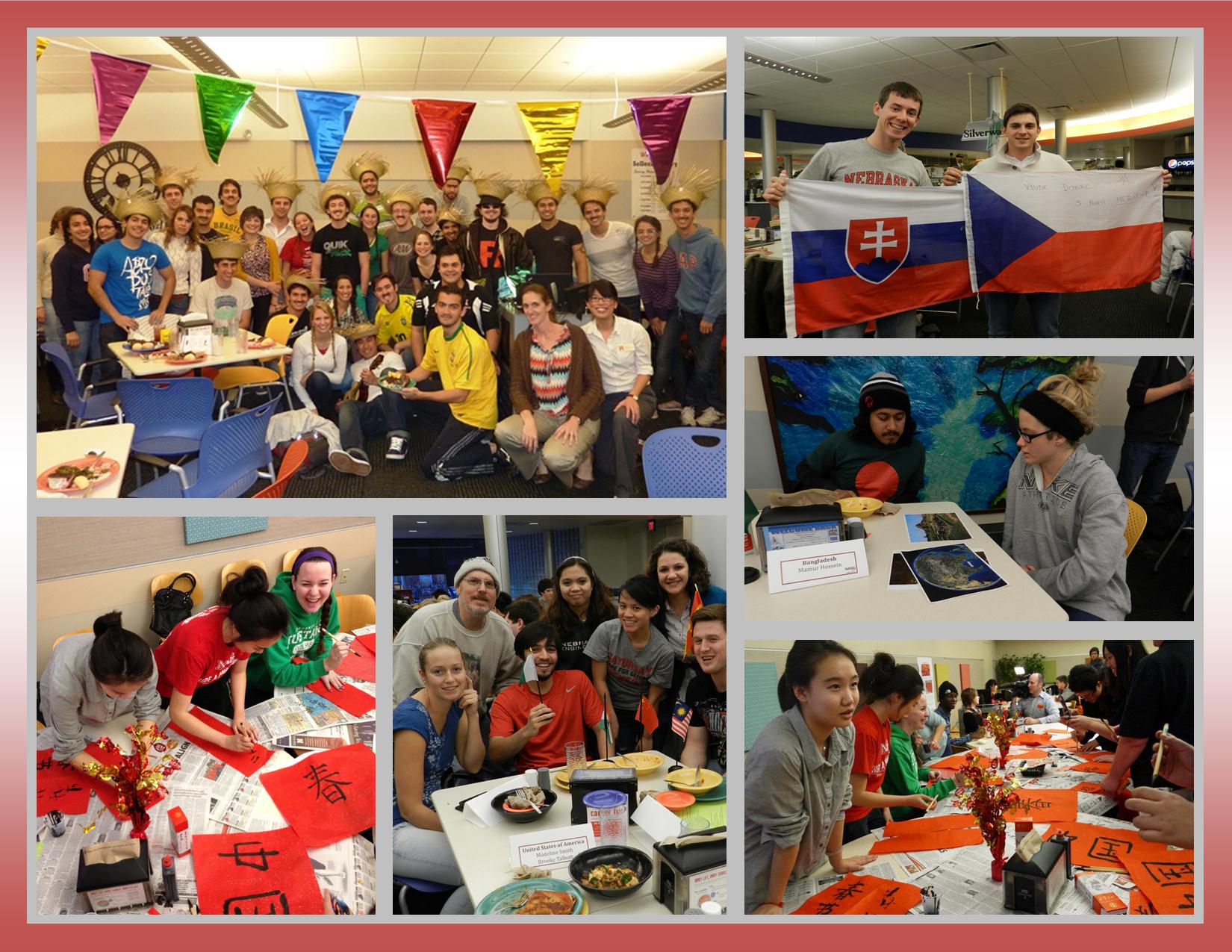 The Intercultural Aide Program is designed to build a comfortable and inclusive space for international students in residence halls by providing initial support and ongoing programmatic efforts for international students.

Intercultural Aides will welcome international students as they first arrive and also create kits that will help students adjust to their new environment. Subsequently, Aides will continue to connect with students throughout the semester - planning/hosting cultural programs and personal meetings. Aides will receive up to $600 paid out over the course of the semester.

The Intercultural Aide Program also intends to build connections between domestic and international students, and help domestic students appreciate and learn about our campus communities' potpourri of cultures. This is an excellent opportunity to gain experience working and interacting with people from diverse backgrounds, and develop other marketable skills in our increasingly globalized society.
More details at: http://go.unl.edu/ccv