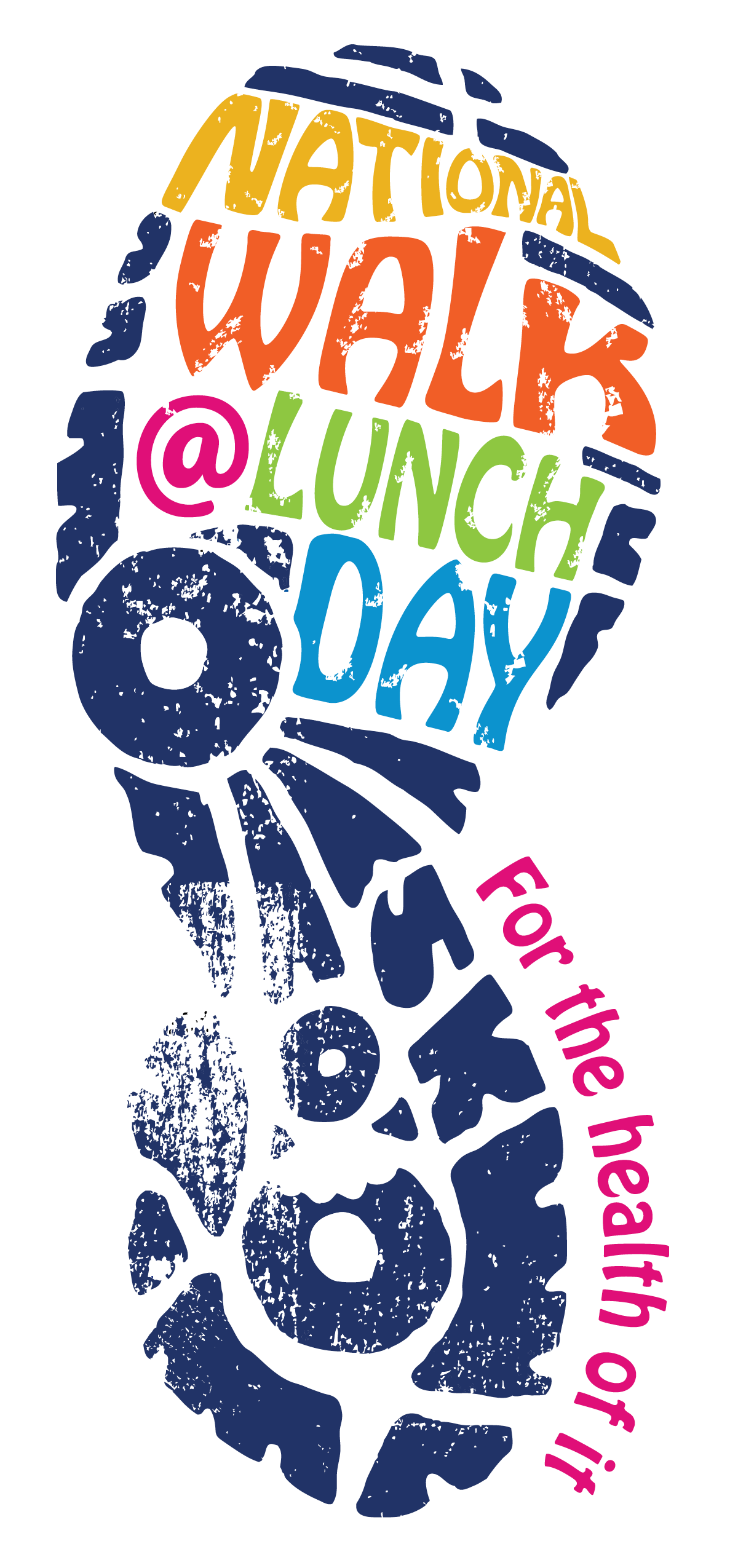 Join hundreds of UNL faculty, staff and students for Blue Cross/Blue Shield of Nebraska's free National Walk @ Lunch Day from 11:30 a.m. to 2:30 p.m. April 24 on both City and East Campus. The event is free and open to all.

Along the one-mile path, walkers can visit wellness vendors for tips and prizes to improve their health and well-being.

Participants are asked to register in advance, either as a team or as an individual. Sign up at http://www.ittybittyurl.com/34b6

Visit http://wellness.unl.edu to view the City and East walking routes or call 402-472-3410 for more details.

National Walk @ Lunch Day at UNL is supported by the UNL Wellness Initiative and Campus Recreation's wellness services team.
More details at: http://events.unl.edu/2013/04/24/77042/