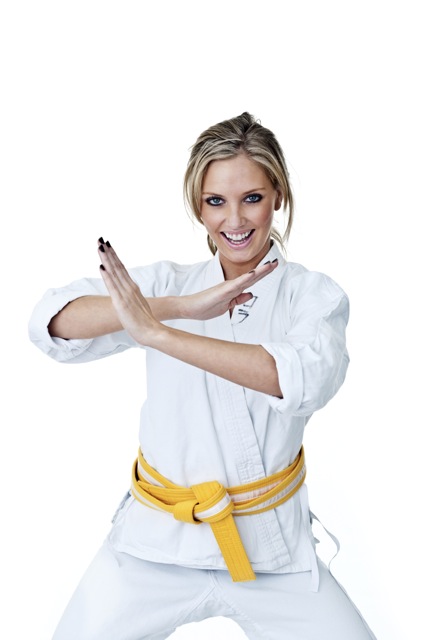 UNL Campus Rec will host its next six-week introductory lessons for Shotokan Karate, meeting from 5:45-7:15 p.m., March 22-April 28 on Tuesdays and Thursdays. This is a non-credit class and is open to the public. Registration deadline is March 18.

Fee is $25 for UNL students and Campus Rec members; $35 for the general public. Registration deadline is March 18. Register at the Campus Rec Center, EC Activities Building, or online at http://crec.unl.edu/recclasses/index.shtml.

Shotokan karate introduces the fundamental skills and techniques in the art of karate. Karate encourages proficiency and keen coordination of mind and body. In addition to learning self-defense techniques, objectives include the development of composure, clearer thought processes, deeper insight into one's mental capabilities and increased self-confidence.

For more information, visit the website below.
More details at: http://go.unl.edu/v0q