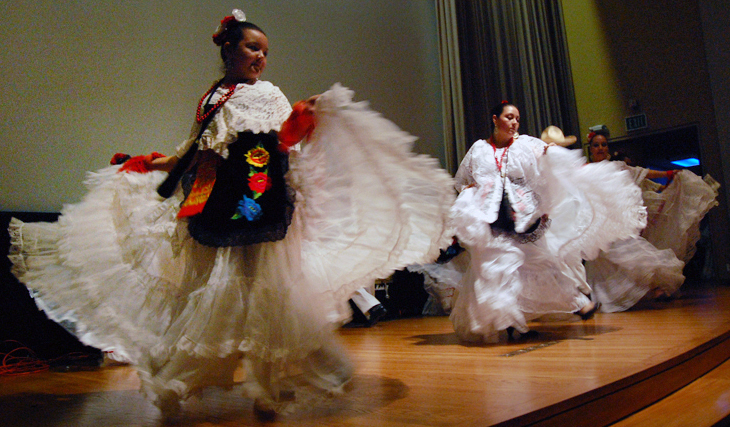 Make a difference (and have fun, too!)

Sheldon Museum of Art is looking for students to volunteer at its Día de los Muertos/Day of the Dead celebration on Sunday, November 3, from noon to 4 p.m.

Día de los Muertos is Sheldon's largest family day event with traditional dance, music, food, and art-making activities. By volunteering you can make this a very special day for children and their families. The celebration will be held at the Sheldon Museum of Art, located at 12th and R Streets on the University of Nebraska-Lincoln City Campus.

For further information about the event and to volunteer, please contact Sadé Ayorinde at shade.ayorinde@huskers.unl.edu or call 402-472-2461.

Thank you. We look forward to having you celebrate with us!
More details at: http://www.sheldonartmuseum.org