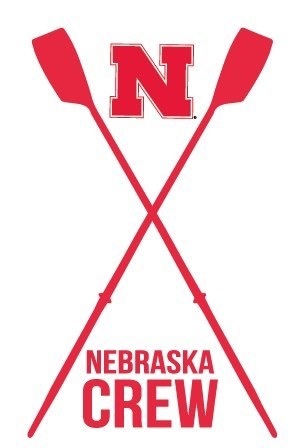 The UNL Crew sport club is recruiting men and women to fill seats in our novice class. No rowing experience necessary, however a competitive drive to succeed is required.

All students welcome - check out the team at 6 p.m. every Wednesday in the UNL Boathouse (16th and X).

Email for more details: nebraskacrew@yahoo.com.
More details at: http://rowbigred.com