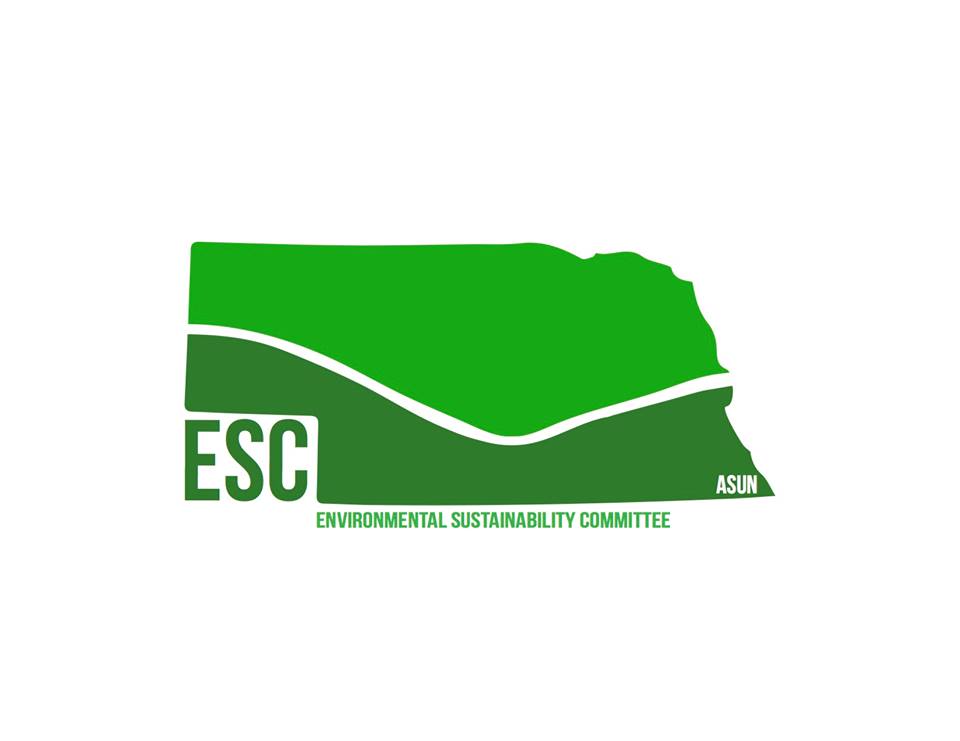 ASUN's Environmental Leadership Program is accepting applications. They are due to the ASUN office in the Nebraska Union by Sept. 19. ELP accepts freshmen and sophomore students who are interested in becoming leaders on campus through environmental efforts and community engagement.

As a member of ELP, you will be working with other students to help organize events, write new bills and policies, interact with community leaders and raise awareness for sustainability issues.

The application is available at http://go.unl.edu/jgr8.

More details at: http://go.unl.edu/jgr8