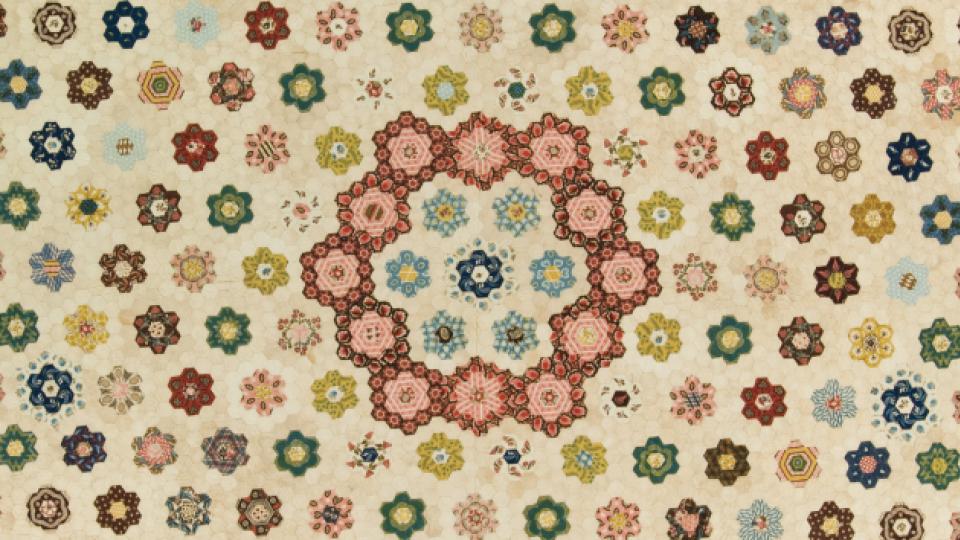 The International Quilt Study Center & Museum is partnering with Phi Delta Theta to give the gift of warmth this holiday season.

The organizations will collect new and gently used quilts of all sizes until Dec. 19, at Quilt House, 33rd and Holdrege streets. Infant, child and adult quilts will be donated to the People's City Mission in time for the holidays.

"Quilts offer compassion and care that goes beyond physical needs," said Leslie Levy, Ardis & Robert James Executive Director of Quilt House. "With winter and the holidays upon us, we invite our community to join us in sharing that warmth."

Donations for the quilt drive can be made by delivering the quilts to the museum's front desk Tuesdays through Saturdays, 10 a.m. to 4 p.m. Call 402-472-6549 to make arrangements to deliver outside of regular museum hours.

Beginning Dec. 2, the museum will also offer free admission through Feb. 5. To view a list of current and upcoming exhibitions, visit http://www.quiltstudy.org.
More details at: http://www.quiltstudy.org