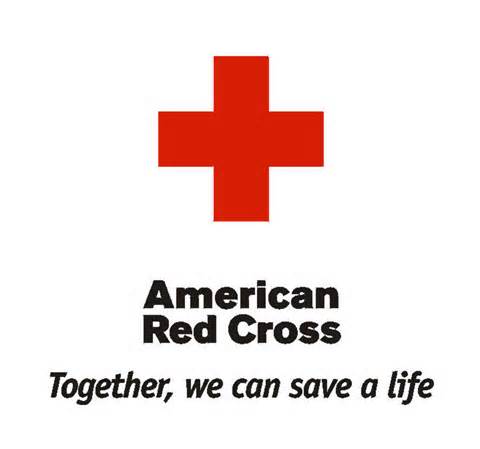 The Campus Red Cross Club will be hosting the American Red Cross Mobile Blood Drive Unit on Jan.22-23 at the UNL Campus Rec's Get Rec'd Event 11a.m.-5p.m. each day. The mobile unit will be parked across the street from the City Campus Rec Center.

The mobile blood drive kicks off a longer blood drive that the Campus Red Cross Club is hosting at the City Campus Union the following week.

Dates for this blood drive are:
Jan.26 from 11a.m.-6p.m.
Jan.27 from 11a.m.-5p.m.
Jan.28 from 11a.m.-6p.m.
This drive will be located in the Upstairs Regency Suite.

Faculty, Staff, and Students are all able to donate.Walk-ins are welcome! To pre-register for your donation time please visit http://www.redcrossblood.org and enter the sponsor code of GIVEBIGRED.
More details at: http://www.redcrossblood.org