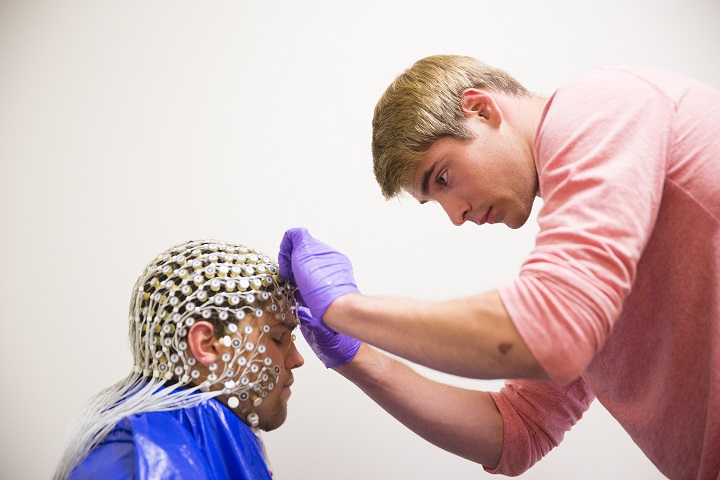 It's not too late to apply for a UCARE award for 2016-2017. Through UCARE, students are advised by a faculty research mentor and engage in creative activity or research. Students participate in 10 hours of activity per week and receive a stipend to support their efforts.

Visit the UCARE website to learn more about the UCARE program, eligibility requirements, and program expectations: http://ucare.unl.edu.

Applications will be accepted until 3:00 PM on April 5. No late applications will be accepted.

Questions? Schedule an appointment in MyPLAN to speak with an advisor or email ucare@unl.edu.
More details at: http://go.unl.edu/edyx