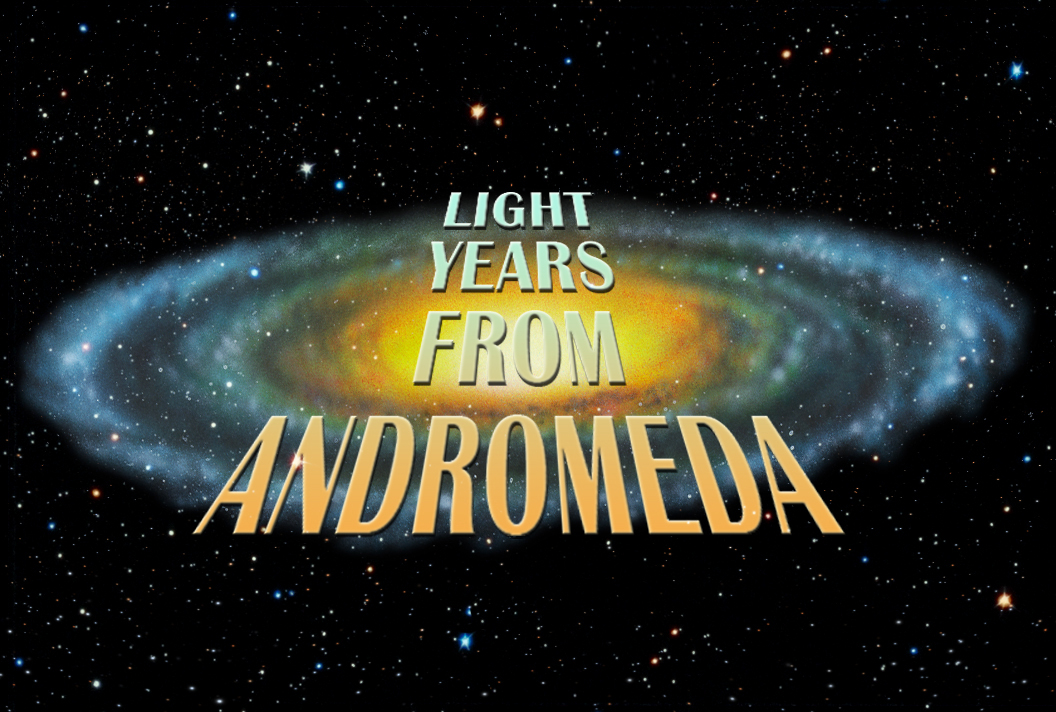 Mueller Planetarium in the University of Nebraska State Museum's Morrill Hall changes its fulldome schedule on Sept. 1.

The planetarium's new fall schedule, Sept. 1 to Oct. 23, features:

• "Light Years from Andromeda" – Saturdays and Sundays at 2 and 3 p.m.

• "Sea Monsters: A Prehistoric Adventure " – Thursdays at 7 p.m.

There are no shows on Husker home football Saturdays. The schedule will be updated again beginning Oct. 26.

The new fulldome show "Light Years From Andromeda" is a story of cosmic distances and humanity's quest to understand the universe. Audiences will go on a journey of epic proportions across space and time. Following this show, visitors have the option to stay for a short presentation which covers the current night sky.

National Geographic's "Sea Monsters: A Prehistoric Adventure" is an immersive, underwater experience for the whole family. Audiences will explore the mysterious, and often dangerous, ocean world of the Late Cretaceous period.

The schedule is subject to change. For the current schedule and previews, visit the planetarium's website, http://www.spacelaser.com.
More details at: http://www.spacelaser.com/