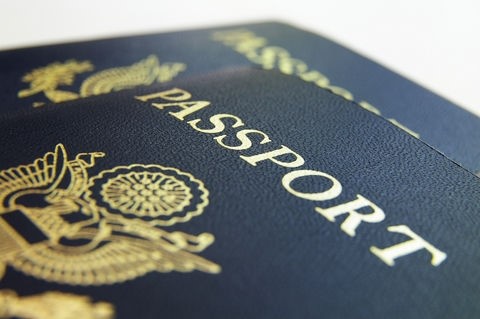 Experience Campus Recreation and the UNL community by participating in activities with the chance to win a 60-minute massage. Participate in four of the following six activities March 30 through April 27 for a chance to win a 60-minute massage at Campus Recreation.
• Visit us at Wellness Wednesday- March 30 from 7-8, 11-1, or 3-5 and show us that you like or follow the UNL Wellness Initiative Facebook or Instagram pages
• Attend a water or cycling group fitness class- at the Campus Recreation Center or the Rec & Wellness Center. You can attend one class free each semester as a UNL student or Campus Rec member.
• Climbing Wall -Try out the climbing wall at the Outdoor Adventure Center. As a UNL student or Campus Rec member, you receive one free Try-It Climb per semester.
• Cooking Demonstration- We have free cooking demonstrations just for you! Join us at the new Demonstration Kitchen in the Recreation and Wellness Center on East Campus
o April 14 3-4pm
o April 19 3-4pm
o April 20 5:30-6:30pm
• Intramural Foosball, Disc-Golf or Mini-Golf- sign up for one of these free or low-cost events at the Intramural Sports office.
• Walk@Lunch Day- April 27 from 11:30a.m.-1:30p.m. Join us in this annual walk that supports worksite wellness, sponsored by Blue Cross Blue Shield of Nebraska.

More details at: http://go.unl.edu/uvn9